With a release window set for summer 2023, Final Fantasy 16 is already being talked about. At the center of the debate in recent days, a controversy around a lack of diversity observed by some Internet users in the trailer for the production of Square Enix. This time, it was a detail placed in a recent PlayStation promotional video that intrigued players. While the teams of the company behind the license remained very mysterious about the potential availability of the next opus on PC, things now seem to be rather clear.
Final Fantasy XVI, PS5 exclusive or not?
For now, the title has been announced for PS5 only , no big surprise given that its predecessor Final Fantasy 7 Remake Intergrade had also been a PlayStation exclusive for a while before exporting to PC around a year and a half ago. after. This time, pc players are therefore wondering, when will they be able to embark on the adventure of the sixteenth opus?
The answer is... probably six months after the release of Final Fantasy XVI on PS5. This is confirmed by a PlayStation advertisement published on the company's official Twitter account, with a line of text below the sequence devoted to Square Enix's video game production.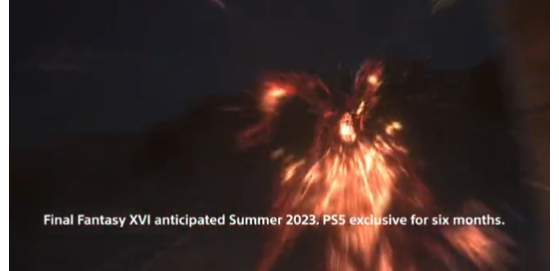 "Final Fantasy XVI is expected in summer 2023. It will be exclusive to the PS5 for six months."
More information on a release date?
If there is one thing that fans of the license are looking forward to, it's an official release date...for the PS5 version at least. While a release window is estimated at summer 2023, that would mean a PC release around early 2024. Still, that's not enough and gamers want more clarification from Square Enix.
In an interview for Famitsu , Naoki Yoshida (producer of Final Fantasy XVI) had indicated that the official release date of the production would be revealed later in the year. The days pass and while there are only two months left before the end of the year, the announcement of Square Enix should be made very soon... At least we hope so!
"As the game is nearing completion, the team has been focused on debugging and final adjustments. Now that things are starting to fall into place, the game is poised to become something really special."
Hiroshi Takai - Directeur Final Fantasy XVI
(
Source
)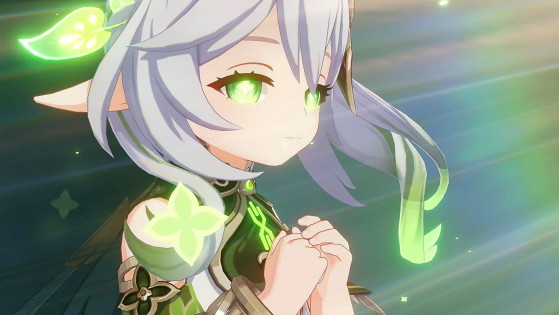 Nahida has just arrived in Genshin impact but is she that popular? A new record? We tell you all about the results of the new Archon!