The 2022 edition of The Tokyo Game Show will take place from September 15 to September 18, and although it is not very realistic to expect to be there for the majority of players, the event is very well covered. on line. The language barrier often remains a problem, but this is also improving. Nintendo, Capcom, Sega, Sony and many other Japanese giants have confirmed their presence, as has Square Enix, which has just revealed its official line-up .
Hands-On, Mega Therater and Streaming
There are a total of 18 Square Enix games at the event, with some big and small, but not all of them get the same treatment. Some will be playable on site, we note in particular Forspoken and Crisis Core. Almost every game is going to be shown in the Mega theater, which probably means a never-before-seen trailer in some cases, but it's hard to be sure in advance. It can also simply be used to promote already released games like NieR:Automata and Stanger of Paradise.
Finally, some titles will also be entitled to live streaming, with interventions from the developers. Unfortunately, this last category does not include any of the studio's most anticipated big games, such as Final Fantasy 16, Forspoken or Final Fantasy 7 Rebirth. The chances of there being a big announcement about them are therefore quite low.
You can find streaming dates and times on this page.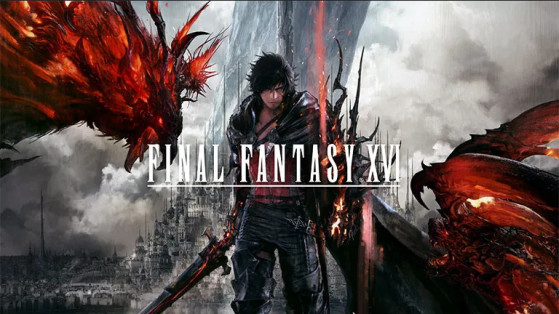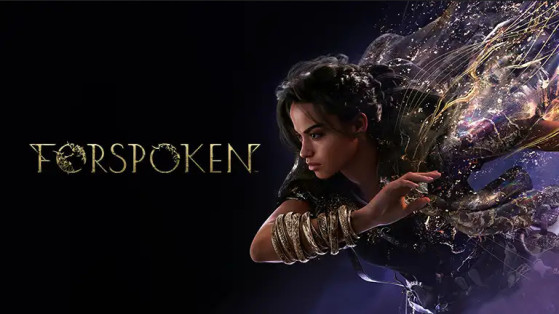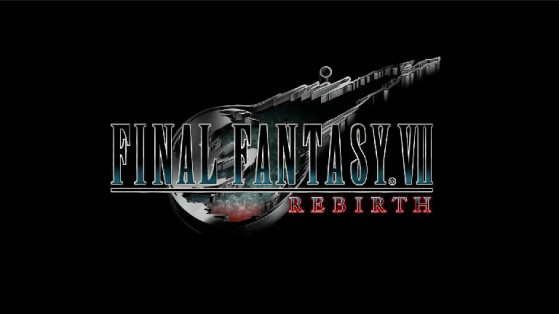 Mega Theater
It is better to moderate your expectations, and not necessarily hope for a new unpublished trailer for the games listed below during TGS 2022. It is nevertheless a very real possibility.
Forspoken

Valkyria Elysium

Star Ocean the divine force

Romancing saga - Misntrel Song - Remastered

Crisis Core -Final Fantasy VII- Reunion

Voice of Cards: The Beasts of Burden

The DioField Chronicle

NieR:Automata The End of YoRHA Edition

Harvestella

Tactics Ogre: Rebirn

Power Wash Simulator

Final Fantasy VII Evercrisis

Final Fantasy VII Rebirth

Final Fantasy XVI

Stranger of Paradise Final Fantasy Origin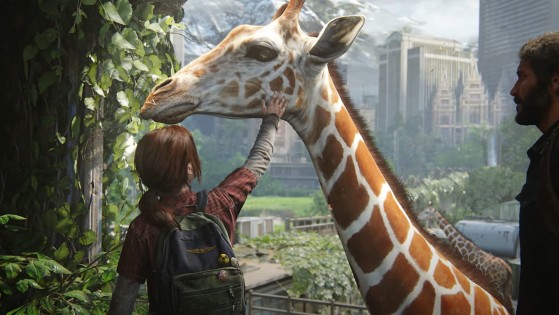 The Last of Us PS5 will put your collection to the test with many hidden objects that you can recover during your adventure. The suburbs hide several of them and here is where to find them.