Announced a short time ago by Rockstar Games, the Los Santos Drug Wars update is now available in the Online mode of Grand Theft Auto 5. Through it, several new features including the arrival of new vehicles, a new acid-based business, but also graphical improvements on the PS5 and Xbox Series X and S consoles.
Los Santos Drug Wars is available in GTA Online
As we were telling you, Los Santos Drug Wars has been available since December 13 , and it is, according to the developers, the first chapter of a new scenario update. Here we are dealing with six new missions through which we must help newcomers to Southern San Andreas. Our goal: to create a fledgling commercial enterprise that sells high quality hallucinogens.
For this, a new base of operations shows up and responds as Freakshop , but to keep everything running smoothly you need to complete the First Dose in all six new missions to steal the MTL Brickade 6x6, a heavy vehicle including the motorcycle Maibatsu Manchez Scout C, which can be requested in free mode and is used to deliver acid products (you will meet Dax and his admirers, the Fooliganz).
Afterwards, you can create your new mobile commerce. As for the others, this one works the same way: you have to do supply missions (or steal the raw material), and when there is enough material, your cook named Mutt will manufacture the drug, and you will only have to sell his confections.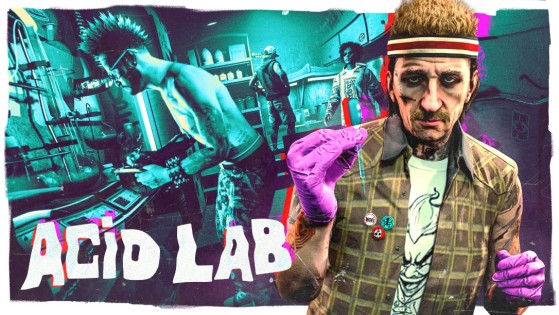 The Freak Shop
A true psychedelic haven located under the Los Santos Freeway, here you can enjoy access to a weapons workshop to improve your arsenal, as well as modify your MTL Brickade 6x6 and your Maibatsu Manchez Scout C to be always more effective in the manufacture of the new substance but also more efficient during your sales/deliveries.
New vehicles and upgrades
New update means new vehicles, and among them we have the GTA$2,355,000 Overflod Entity MT , the GTA$2,075,000 Annis 300R , the GTA$790,000 Zirconium Journey II , the BF Surfer Custom at GTA$590,000 and the Declasse Tulip M-100 at GTA$1,658,000. As you will have understood, you will have to make a lot of sales before you can acquire all these new vehicles...
Moreover, in addition to all these new features, several improvements have appeared with in particular ray tracing on the PS5 and Xbox Series X and S consoles (in 30 FPS), but also the possibility of playing Agathe's casino missions in solo , the Terrorbyte which can be used to launch sales missions, or the possibility of putting some of the contacts in favorites.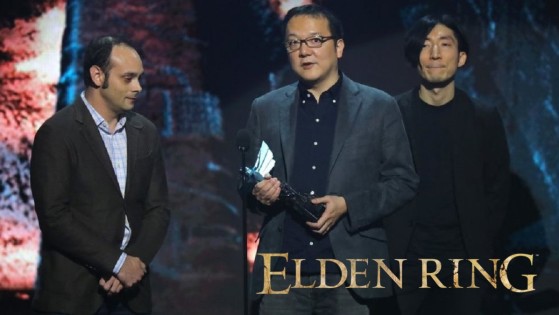 While Elden Ring has just won the prestigious title of Game of the Year at the Game Awards 2022, Hidetaka Miyazaki seems to have very big plans for his game. Would a big DLC be on the program from FromSoftware?