It is very easy to find Tier List for Genshin Impact everywhere on the net. They come in all shapes and colors and are all based on more or less objective criteria such as strength, synergy, look or the voice of the characters.
The biggest problem with Tier Lists is that they are often made by a single person and this can quickly lead to unbiased choices for the favorite unit of the person who created it.
A Community Tier List for Genshin Impact
The best solution when developing a Tier List is therefore to call on a group of players, a bit like a jury during a trial, having the opinion of a greater number of players thus makes it possible to to have a better idea of the real strength of the characters but also to avoid that anyone puts their favorite unit too much forward.
Of course, the larger the sample of players, the more precise your Tier List is and even more so if a minimum level is required to participate in the votes.
In his Reddit post u/localicecreamaddict shared a Tier List created with the help of the Genshin Impact community which ranks the characters in the game from strongest to weakest.
This Tier List only concerns patch 3.3 and will of course change with future releases.
A surprising top of the ranking, a bottom, not really…
Genshin Impact players might find the top of the leaderboard somewhat surprising, indeed seeing a character like Xiangling or Xingqiu might look amazing to the untrained eye. However, these units are beautiful and indeed among the best in the game for several reasons. With excellent kits and a certain ease of optimization, they are real gems in favorable teams.
Next to that, however, we are much less surprised by the bottom of the table, rest in peace Alloy.
For more guides and tips on Genshin Impact, do not hesitate to consult our complete walkthrough of the game with all the character builds, the location of the resources to be collected in the world of Teyvat or the quests for each update.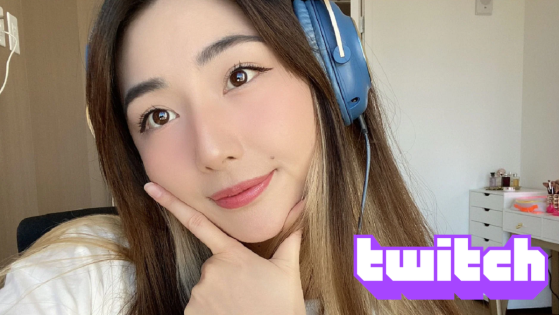 IRL streams are becoming more popular on Twitch and yet some content creators are still reluctant to get started. This is the case of this popular streamer on the platform who recently shared her concerns about this type of broadcast.