Hoyoverse has good reason to closely monitor the stats of new Genshin Impact characters, even before they are released on global servers. But sometimes, one wonders if the Chinese studio is not being a little too zealous, as was the case very recently with Alhaitham . Still in the making on the RPG test domains, the headliner of patch 3.4 had his knees broken by the editor, with very rough nerves.
Many fans who were impatiently awaiting this new character fell from the top.
The most violent wave of nerfs in the history of the game?
Since the reveal of his skill set and his stats on the test servers, we knew that Alhaitham was going to be a good character. On paper, he was going to be the light at the end of the tunnel for the Dendro element; a good DPS to combine with previous outings.
But there ; Hoyoverse has put a stop to the hopes of Alhaitham fans (already numerous). His kit has been nerfed in every way, in proportions that are difficult to explain. The character clearly changes range here.
When is Alhaitham coming out?
Alhaitham is expected in the very first banners of patch 3.4, scheduled for January 18, 2023 . The recent nerfs applied to him don't mean that this DPS won't be worth pulling anymore, far from it, but they are something to consider if you want to make it your hand . Granted, it's always best for nerfs to happen BEFORE we spend primogems to get a character, but this blunt Hoyoverse move keeps fans questioning.
For more guides and tips on Genshin Impact, do not hesitate to consult our complete walkthrough of the game with all the character builds, the location of the resources to be collected in the world of Teyvat or the quests for each update.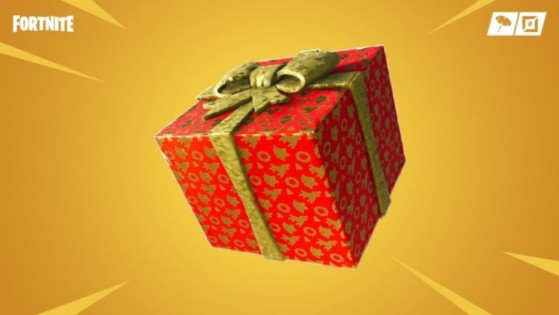 One of the newest Christmas challenges asks you to throw holiday gifts in different towns in Fortnite. We tell you where to find these famous presents, and how to be sure to validate the challenge.