Genshin Impact has no complaints when it comes to graphics. Since its debut, the game has always been very satisfying for our beautiful eyes, and with the added bonus of the progressive addition of new areas and sumptuous landscapes, we are really not unhappy. However, it is obvious that the universe of Teyvat could be even more splendid, if Hoyoverse gave itself the means. Very recently, a Chinese fan recreated part of the open world of the game, but running it under Unreal Engine 5, the very powerful engine designed by Epic Games. Obviously, we take full the mirettes.
Beautiful
Even though this achievement is not official, it is absolutely stunning. The lighting effects are sumptuous, as is the detail brought to the management of shadows. Of course, this quality of graphics cannot be supported by all machines, and we are thinking here of the mobile market, so dear to Hoyoverse.
A giant step, already taken by a colossus free to play
Impossible, the transition to Unreal Engine 5? Not really, because it has already been operated by another massively cross-platform free to play: Fortnite. With the launch of Chapter 4 of its flagship Battle Royale, Epic Games took the opportunity to optimize certain graphic settings, for the appropriate supports.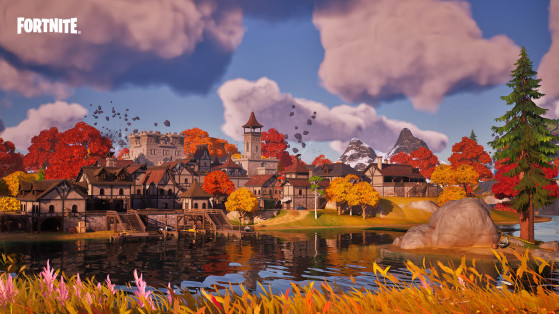 The operation was a success, and Fortnite was hailed as one of the most beautiful games of the end of the year. Nanite, lumen, visual shadow maps... Epic Games' UE5 arsenal has considerably embellished BR free to play, without changing anything to the gaming experience on media that do not have access to it.
So Hoyoverse? Are we taking the leap in 2023?
For more guides and tips on Genshin Impact, do not hesitate to consult our complete walkthrough of the game with all the character builds, the location of the resources to be collected in the world of Teyvat or the quests for each update.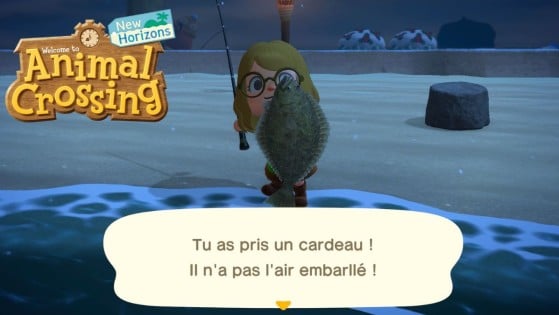 If you also enjoy the many word games present in the Animal Crossing license, especially when you capture fish and insects, then this article is for you! Here's a selection of the franchise's best valves.