Phase 2 of Genshin Impact patch 3.3 is probably one of the most anticipated banner series in the game for a while and for good reason. Indeed Raiden Shogun is back and this iconic (and well-operated) character is making a comeback in a double rerun.
Shogun will indeed not come alone since she will be accompanied by Ayato , a unit with very satisfying gameplay. Of course, their respective weapons will also be available for the duration of the banners. Raiden's spear is a very good choice on several characters and Ayato's katana is a very solid option for one-handed weapons. But when will you be able to enjoy these banners?
Genshin Impact 3.3 Phase 2 Release Date
You can enjoy these banners for more than two weeks after Christmas since they start on December 27 and end on January 17 at 2:59 p.m.
An ideal period therefore for the return of the queen of Genshin Impact. Raiden Shogun has always been one of, if not the most coveted unit by players and his Constellations are also a big boost to that performance. Hoyoverse therefore capitalized on the end-of-year and Chinese New Year celebrations to offer their return.
What 4 stars for these banners?
These two characters will be joined by three 4 stars in rate up: Kujo Sara, Sayu and Rosalia.
These three units are also very popular for different reasons. Sayu is most often used for exploration and her ability to move fast. Kujo Sara is one of the very good buffers to make your team stronger quickly so Rosalia also has a good buffer role but also has her place in some cryo teams where her elemental burst shines through her cryo application.
With such a line up, we can expect a certain success for these new banners which will close 2022 and start the new year.
For more guides and tips on Genshin Impact, do not hesitate to consult our complete walkthrough of the game with all the character builds, the location of the resources to be collected in the world of Teyvat or the quests for each update.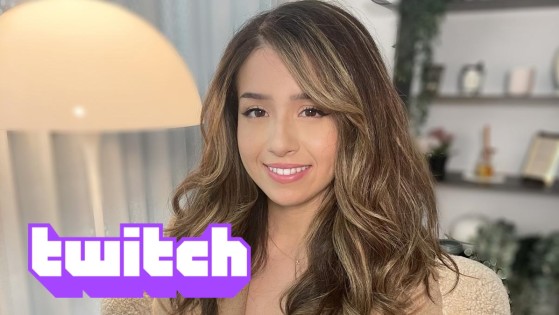 The new year is fast approaching and on this occasion, this world-famous streamer shared her ambitions for 2023. On the program: more new experiences... but less content!