After a well-deserved break in the middle of the year, Pokimane - or Imane Anys by her real name - seems to be having a difficult year with regard to streaming. Tired of the constant pressure that content creators are often faced with, she is now engaged in her plans for the year 2023.
New year, new priorities
It was on her private Twitter account that the streamer expressed her new desires for this coming year. The streamer emphasizes her physical form and says she wants to take care of herself above all else. On the program therefore: new experiences but also... less content. In another publication, she adds: "This may be the first year where the content will not be my priority" .
A decision positively welcomed by her community, who greatly prefer that the content creator take time for herself rather than being forced to take a one-month break so as not to fall into total burn-out... because this year , she did not go far.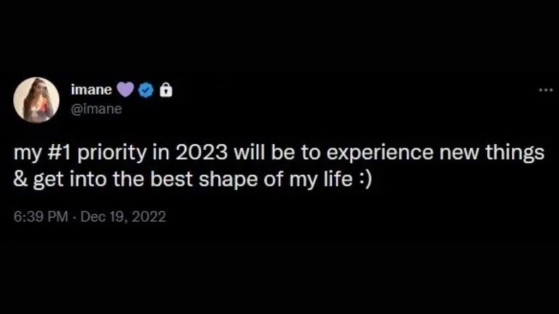 "The No. 1 priority in 2023 will be to have new experiences and be in top form."
Imane Anys
"I'm not an actress"
In a recent podcast, she already expressed her opinion on the profession of streamer. Pokimane is formal: personal development is essential in order to succeed on Twitch and especially to provide content regularly.
She adds that being a streamer is very different from "classic" careers. When she was 17, Imane had a part-time job that was very different from streaming. Regarding this, Pokimane says that she could easily exercise it even though she wasn't actually fulfilled. But it can't do the same in the realm of streaming, hence the multiple changes it has recently made to its content.
"I can't stream being sad as hell. I'm not an actress. So there's an aspect to that when there's a creative component, you have to be there emotionally, mentally , creatively, otherwise everything you do isn't as good."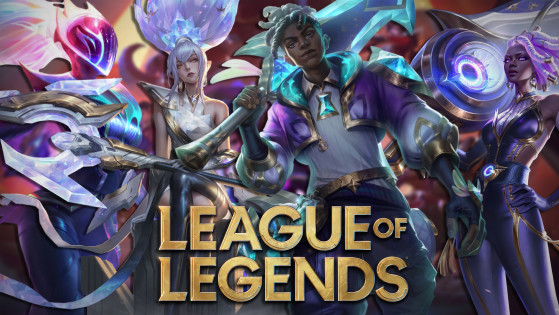 With each passing year, Riot Games releases over 100 skins for League of Legends champions - and some are known to receive more than others. So what were the developers' favorites this year?