A very recent leak has just fallen for Genshin Impact. The complete new map of the Sumeru Desert expansion, scheduled for the arrival of update 3.4 in mid-January, has been revealed on Reddit . Lightly explored and discovered since 3.1, the Sumeru Desert now has its own extension, and is greatly expanded in 3.4.
While HoYoVerse has not revealed anything official regarding this desert, many details are already known. We will find many underground canyons like 3.1, as well as a new world boss. It's also said that 3.4 will be one of two big Sumeru Desert expansions, and the second is planned for 3.6.
The Hadramaveth Desert
Posted to Reddit by user fewn8 and inspired by the Unknown Goddess video , the image reveals the entirety of Sumeru's new desert region, complete with names, waypoints, and domains. The enormous Mount Damavand overlooks the region and is at the center of this desert. The map also reveals the presence of two new areas, but no information on the materials that can be found there. We can access this new region via 2 routes: through the rainforest, or via the desert region of 3.1.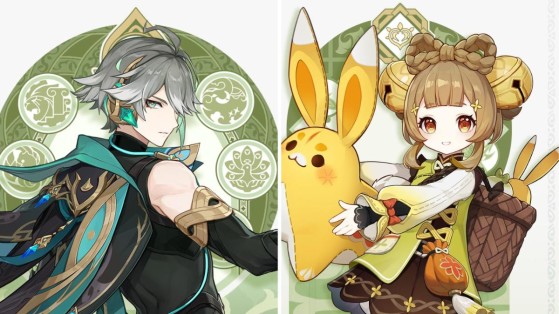 What else we know about 3.4
Between the leaks and the revelations of HoYoVerse, we already know a lot about what awaits us next month. Two new characters: Alhaitham and Yaoyao, who will arrive with the return of the Lantern Festival. A banner re-run would also take place for popular Liyue characters, including Hu Tao, Yelan, and Xiao.
A giant new desert to explore, and new Liyue events, Genshin Impact update 3.4 looks like it could keep Genshin Impact fans busy for quite a while after the holidays. It is supposed to come out in mid-January.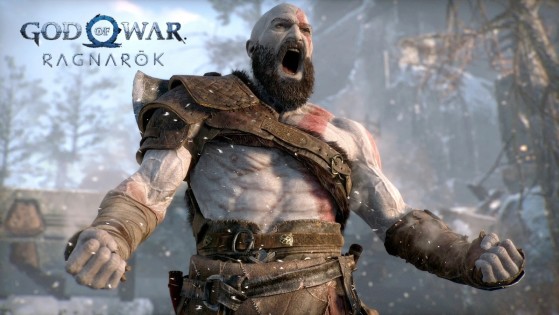 While God of War Ragnarök had a colossal success around the world, the PlayStation teams decided to take their players behind the scenes of this nugget from Santa Monica studios. On the program: a touching making-of that retraces each step of this crazy project!