Christmas festivities are in full swing in Fortnite, and it's better not to skip the event challenges if you want to stock up on free rewards! As the end of the year approaches, one of the latest challenges asks you to throw holiday gifts at different named locations. holiday gifts refer to the legendary gift packages that can be found all over the island.
These items already existed during previous Christmases, and they house many loot and weapons of very good quality.
Where can I find holiday gifts?
Holiday gifts may be legendary items, but they can be found absolutely everywhere on the island. You can find it on the ground, or in certain containers, whether in cities or in smaller notable places.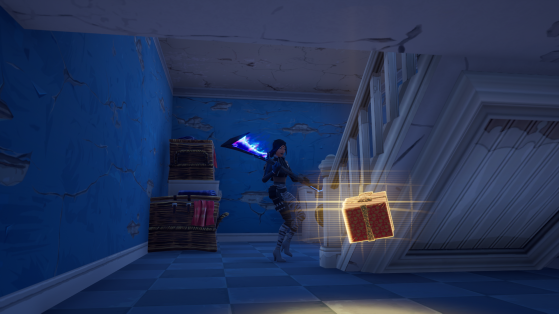 How to validate the challenge?
The challenge can be misleading, as it stipulates that gifts must be thrown at different named locations. As a reminder, in Fortnite, the named places are the cities, that is to say the places that are named on your mini-map .
For the challenge to be validated, you must launch the gifts in these cities. Nothing prevents you from collecting them elsewhere on the island, but you must throw them in the middle of a city. To avoid any disappointment, we also recommend that you launch them when your character is really in the center of the place. Last little detail: it is useless to launch two gifts in the same place! Move to a different place to launch each gift and thus validate the challenge.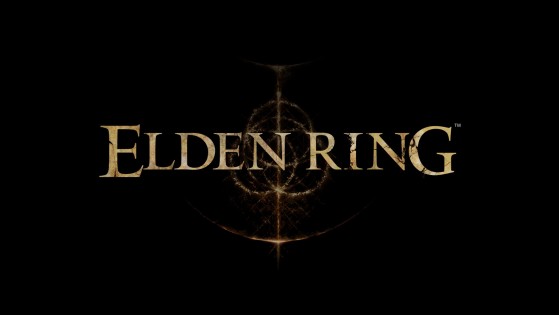 If the desire to embody Kratos is too itchy to play Elden Ring, don't ask yourself any more questions, this new very complete mod integrates the character of God of War Ragnarok and his weapons into the game!