If there is one time of the year not to be missed in Fortnite, it is undeniably Christmas time. In addition to a very rich content and in the theme of the end of year winter celebrations, the Battle Royale gives many gifts to its players. And we are talking to you here about real 100% free gifts; no Battle Pass required, or seniority on the game, etc...
At the moment, the Papa Guff skin is available for free in the Fortnite store, and only from PC support. Rest assured, there is a method to get your hands on the skin, without going through a computer.
Where can I find the free Papa Guff skin?
The Papa Guff skin is not given to you automatically when you log in. To get it, you must find it in the Shop tab of Fortnite, on PC.
Scroll through the featured skins and bundles until you find it, then proceed to purchase the skin. This one costs 0.00 euros , and you won't need to enter any payment method to get it.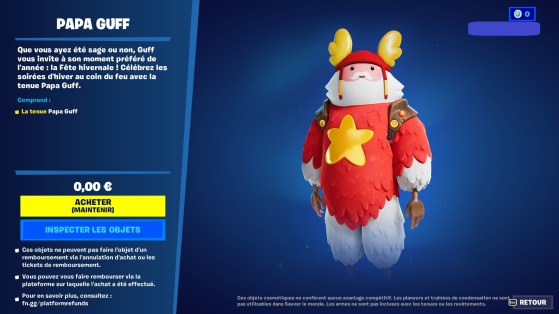 How to get the skin on PS4, PS5, Xbox, android and IOS?
If you ever don't have access to a PC, you can still claim this skin for free using the GeForce Now app, which will allow you to play Fortnite from IOS or android.
Until when is the Papa Guff skin available?
The free Papa Guff skin will leave the store on January 3, 2023 at 9:00 a.m. Remember to collect this gift skin before this date. Note that this is an exclusive skin, which should not appear in the "paying" store for quite some time.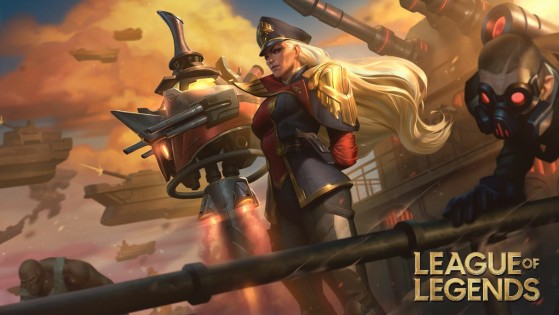 On League of Legends, the fate of certain players can sometimes remain linked, even when they no longer play on the same team, or even the same league. In the case that interests us, the players would have done well without seeing their destinies echoing one another.