In Fortnite, Christmas has always been a time naturally rich in events and very rewarding challenges in terms of EXP. The holidays of 2022 are no exception, and as Battle Royale players, it is particularly interesting to farm these challenges, which are for the most part temporary.
One of the challenges that fans worry about the most right now calls for dealing a total of 250 damage with sniper rifles . Behind this designation, which can sow doubt, actually hides all the sniper rifles in the game: these scoped weapons that use often heavy bullets.
Where can I find a Sniper Rifle?
Sniper Rifles are one of the main weapon categories in Fortnite; the Snipers . These are therefore weapons that you will naturally find on the island, in the same way as pistols, MPs, or Assault Rifles, in all the types of chests available in the game.
To find a sniper rifle, it is best to land in a city far enough from the bus path (so as not to be too much in competition from the spawn with opposing players), then search as many chests as possible.
What weapons are sniper rifles?
This season does not shine with its array of different sniper rifles. For this challenge, you will have to turn to the Marksman Rifle (DMR), which is found from Atypical (green) quality, and higher.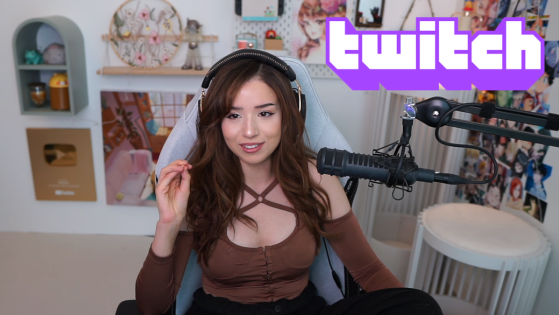 After a month-long hiatus, streamer Pokimane recently spoke about the reasons for this brief departure from Twitch. According to her, it is complicated to keep her creative spirit until she feels fulfilled in her personal life, she is not an actress!