Welcome to our portal for Grand Theft Auto 6. Here you'll find everything you need to know for the upcoming sandbox action-adventure from Rockstar Games, including GTA6 release date, news, rumours, guides, secrets and more.

Welcome to the Rocket League portal on Millenium.gg. This is your one-stop shop for everything about this Psyonix sports title, including competitive esports, the Rocket League Championship Series, and more.

Welcome to the Hyper Scape portal. Here you'll find all you need to know about Ubisoft's new battle royale for PC, PS4 and Xbox One. Guides, advice, news, esports and tournament results are all right here!

Tales of Arise is the latest instalment in Bandai Namco's cult RPG series, released on consoles and PC on September 10, 2021. Here you'll find news and guides for an adventure that promises more dark and mature themes than usual, as you take control of a mysterious duo seeking to liberate their home.

The latest mainline entry in the legendary RPG series, Final Fantasy XVI is led by Naoki Yoshida, better known for his work rejuvenating the online MMORPG Final Fantasy XIV. Here you'll find news, guides and more for the hotly anticipated FF16 from Square Enix.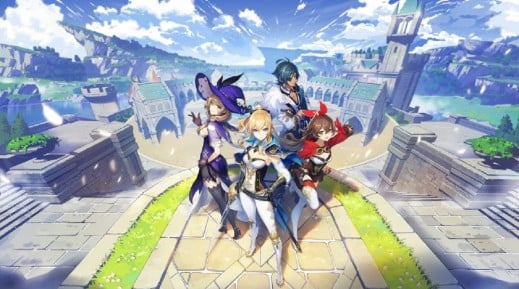 Redeem Genshin Impact Promo Codes: Free Primogems and More!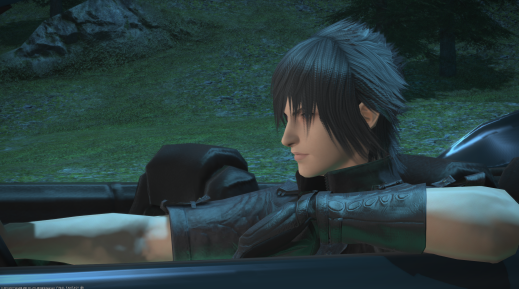 The FFXV Collaboration Event is back in FFXIV for 2021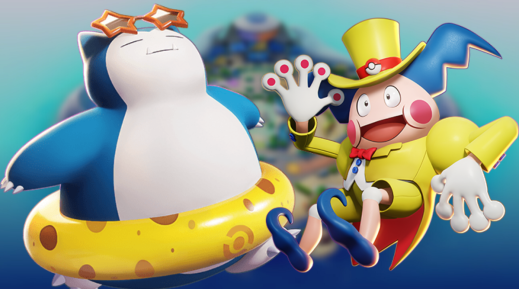 Pokémon Unite: All available Holowear skins
12:49
Here's How to use the Player Search in FFXIV
09:46
Mongraal deplores the lamentable state of relations between professional players
09:42
Kratos will soon say goodbye to the cold of nordic mythology
09:35
Faker's one and only competitive pentakill
09:32
9 million downloads for Pokemon Unite on Switch
09:18
You can get the Wind-up Lyna Minion with the The Death Unto Dawn FFXIV Soundtrack
08:58
We'll have more information about Endwalker with the FFXIV Live Letter this Friday
08:05
Tales of Arise sold one million copies in just a week
07:59
The cubes have started to move in Fortnite
07:00
Are mounts coming soon in Fortnite?