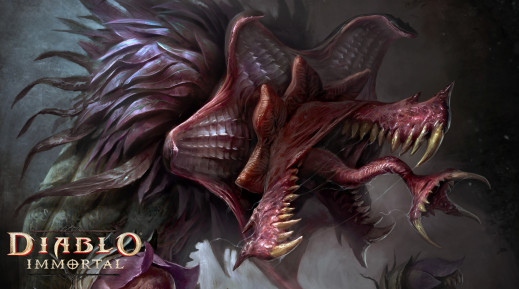 Blood Rose Diablo Immortal: World boss, position, how to beat her?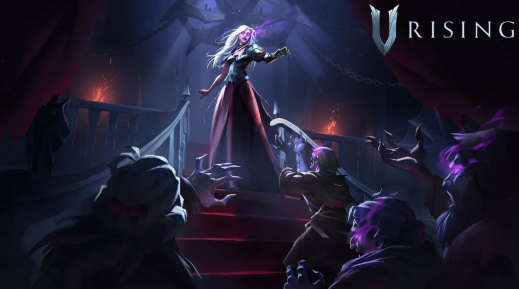 V Rising Codes: List of server commands, how to cheat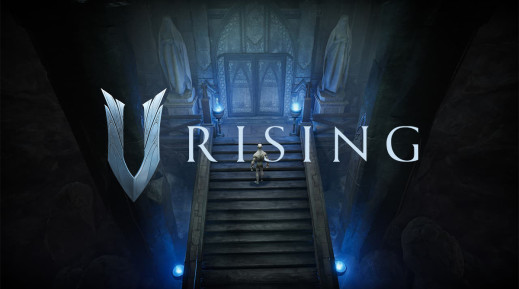 V Rising: What is the maximum item level?
00:56
Wordle June 24 : What is today's Word — Tips and Answer
00:55
A glitch knocks off Kuki Shinobu's mask!
00:55
Elden Ring x Minecraft: A Steve vs. Margit fight?
00:43
Activision Blizzard: The publisher of CoD and Diablo makes a surprising decision
00:43
The next patch's buff that could bring back a much-hated champion
00:42
How to beat Darth Vader and recover his lightsaber?
00:42
Interact with the confetti cannons in the Bamboche
00:41
WoW Dragonflight: Will the expansion really be released "too soon"?
00:41
Longvinter: The false copy of Animal Crossing New Horizons that is causing debate!
00:40
GTA 5 Online: Win the Vapid FMJ and Dinka RT3000!