Publisher Activision Blizzard has revised its sponsorship rules for teams competing in the Overwatch League or the Call of Duty League. According to a report from The Esports Observer, teams are now allowed to have sponsors who operate a gambling website or advertise liquor.
Up until now, it was strictly forbidden to have sponsors that offered products or services targeted at adults. The Overwatch League itself, however, did have beer brand Bud Light as its sponsor in the past.
The report is backed up by an announcement from the London Royal Ravens, a team owned by ReKTGlobal, who also control League of Legends team Rogue. Royal Ravens have announced MIDNITE, an esports and sports betting platform, will be sponsoring them going forward.
Though no other teams have announced betting and/or liquor brands as sponsor yet, it seems to be only a matter of time given the prevalence of especially betting platforms in esports.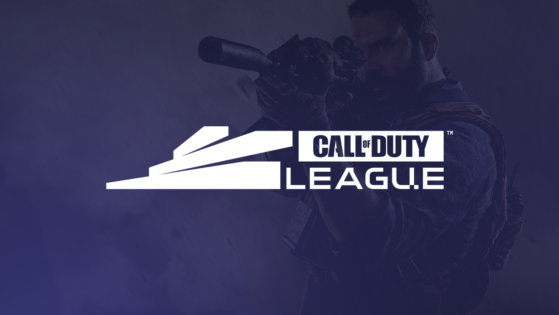 In a statement posted on the official website, the Call of Duty League has revealed plans for LAN events starting with Major IV in June.
Image courtesy of Florida Mutineers.