At the time of posting, the two-hour long stream featuring Overwatch 2 gameplay is just 2 hours away.
The "What's Next" stream will be hosted by Matt "Mr. X" Morello and Mitch "Uber" Leslie, who will be joined game director Aaron Keller, associate art director Dion Rogers, and lead hero designer Geoff Goodman.
The main focus of this event is the PvP, as opposed to the previously highlighted PvE and co-op features of the game. We've heard about some features of the game, and how the story has continued to the cooperative game, but this stream will show some gameplay straight from Overwatch 2.
Following the event, we'll have an AMA on Monday, May 24, on the Overwatch official subreddit.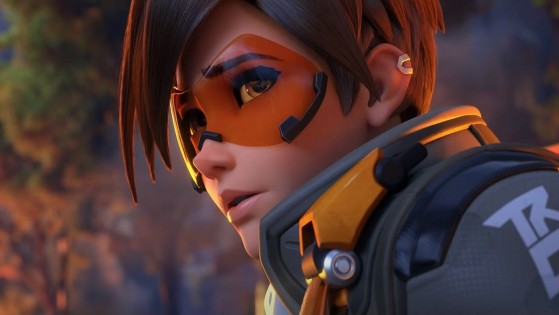 During the last developer video dedicated to the announcement of the new Kanezaka map, Jeff Kaplan took the opportunity to give us some information on the upcoming arrival of Overwatch 2. New information should reach us by Blizzcon Online in February 2021.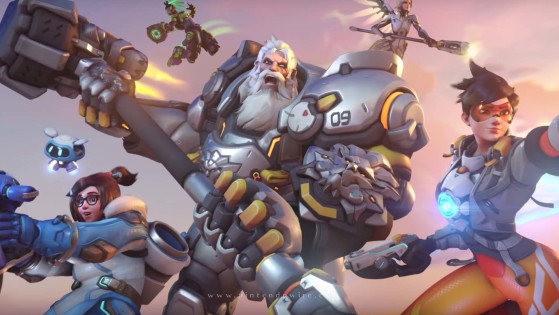 The live stream will run for two hours on May 20, featuring various guests and content creators as they delve into new details of Overwatch 2.