The upcoming sequel to Overwatch, Blizzard's popular FPS, will launch on many platforms on its release. Apart from the old-gen consoles, PC, PlayStation 5 and the Xbox Series, Nintendo Switch is also getting its own version. However, it will have some caveats. 
During a recent Ask Me Anything on Reddit, Overwatch 2 developers answered some fans' questions about the game's development. One of them was about the status of the Switch port. Technical Director John Lafleur explained that there will be "sacrifices" on this version because of the hardware limitations.
"Switch is a little more challenging than some," he said. Lafleur then went on to explain that many new visual features might not be in this port, but the gameplay experience will be as similar to other platforms as possible. 
Speaking of visual features, these refer to, for example, dynamic weather, skins materials, skill effects, and other improvements that are still being developed.
The comments from the director shouldn't come as a surprise to anyone. The original Overwatch launched on Nintendo Switch years after its initial release and it already had some visual compromises.
The sequel will use newer technology for different visual and technical aspects, so it's likely the Switch version will need some adjustments.
Overwatch 2 hasn't received a release date yet. It's expected to launch at the end of the year, but it could come out in 2022, too.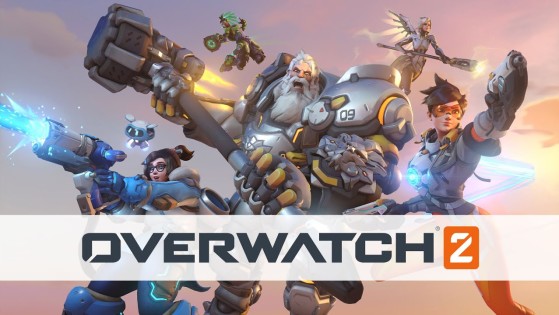 e3
Sombra and Baptiste from the original Overwatch have a brand new design. Have a look at them here.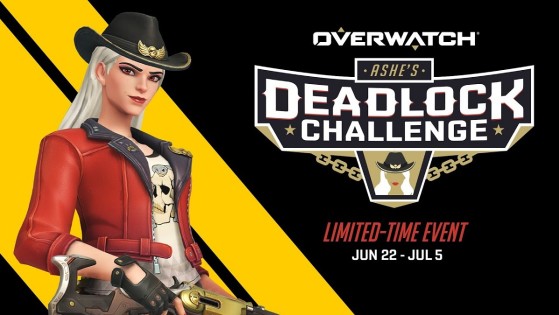 Ashe, the leader of the Deadlock Gang, is the main protagonist of a new series of challenges in Overwatch. You can earn exclusive rewards by playing matches or watching streams.