Overwatch's Anniversary event is here once again, and while it brings back old game modes we're more interested in the cosmetics.
Each day will bring a new set of game modes, seeming to repeat each week. Tuesdays will have Lucioball, Wednesdays and Thursdays will relive Halloween with Junkenstein's Revenge and Challenges, Fridays will be wintery with Snowball Deathmatches and Yeti Hunter. Saturday will bring back Capture the Flag, while Sundays and Mondays will reopen the Archives including the Challenge missions. This will then repeat until June 8th.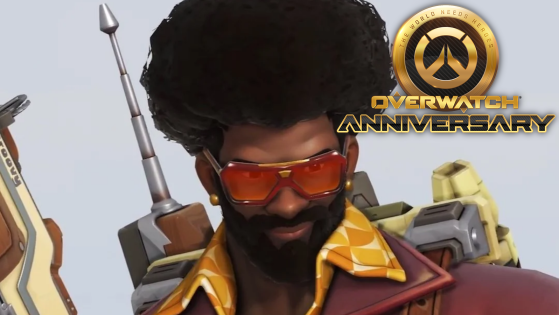 The annual event will begin on May 18, bringing new content as well as access to old skins
Weekly Challenges
As has been customary for a while, this event brings skins and rewards exclusive to completing weekly challenges. Players will have to grind through 27 games each week to unlock everything.
Week 1 will provide Cybermedic rewards alongside the Cybermedic Ana skin.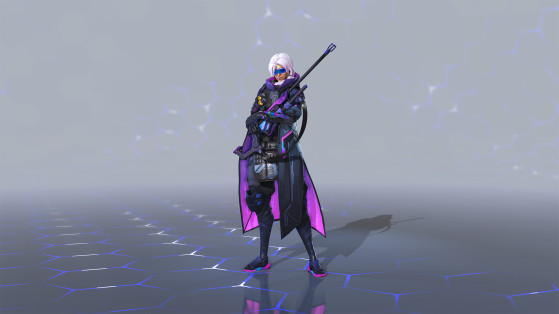 Week 2 will give Echo a Bird of Paradise skin as well as an icon and spray.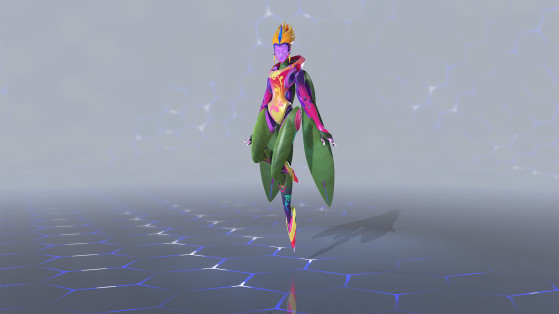 Week 3 will bring 8-Ball Wrecking Ball.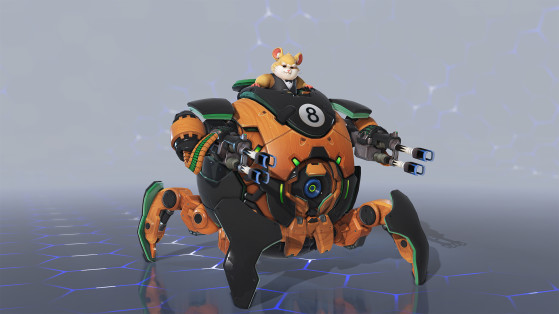 Each week brings an icon and spray for the respective skin, the icon presented at 9 games and the spray at 18 games; the skin then ends that week's challenges at 27 games.
Rounding out the content released are a handful of skins, with Gladiator Doomfist and Junkfood Junkrat joining the teased Black Cat Sombra, Funky Baptiste, and Venus Moira.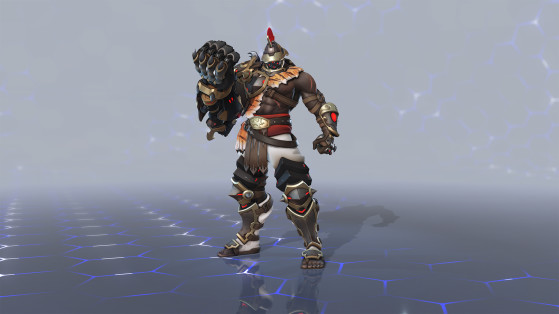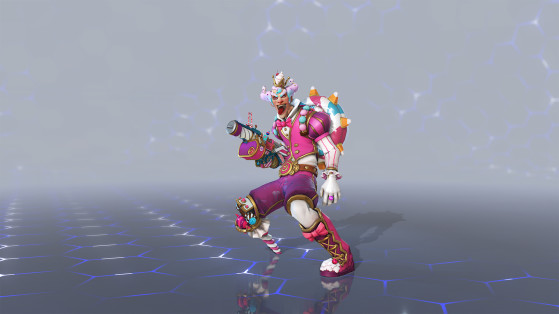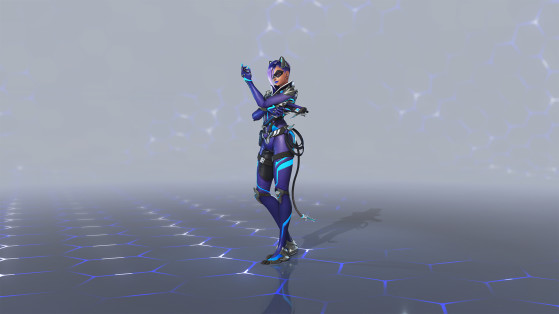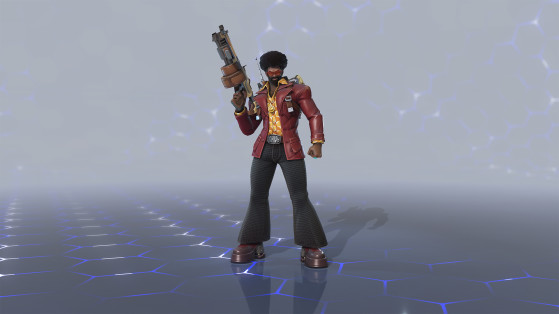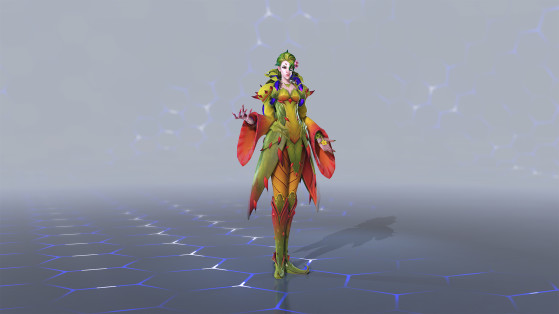 Ashe, Brigitte, and Tracer are getting new dances as emotes too. No intros are currently shown on the site.
The event will run from today, May 18, to June 8. Items that are usually attached to seasonal events, and therefore unavailable throughout the majority of the year, will be unlocked and available for purchase or in Loot Boxes.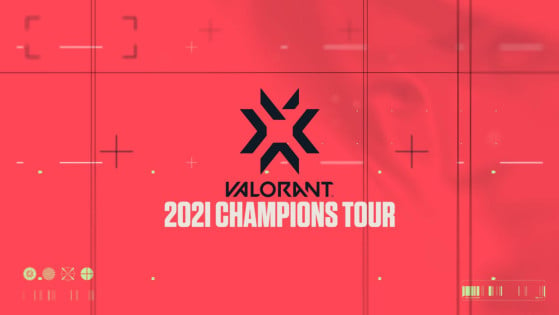 valorant-esports
The ten teams playing at the first-ever VALORANT LAN have been seeded into an adjusted Double Elimination bracket.