Riot Games has revealed the brackets for the VALORANT Stage 2 Masters tournament in Reykjavik, Iceland. The tournament, which kicks off on May 24 and lasts for a week, uses an adjusted Double Elimination bracket to determine which of the ten participating teams will get to hoist the trophy.
Given the unusual number of teams, four teams have to play a series more than the other six teams. Fnatic plays against KRÜ in the upper bracket, while Version1 and Crazy Raccoon meet in the other series. The winners of these series advance in the upper bracket to meet Sentinels and Team Liquid respectively, while the losers drop to the lower bracket.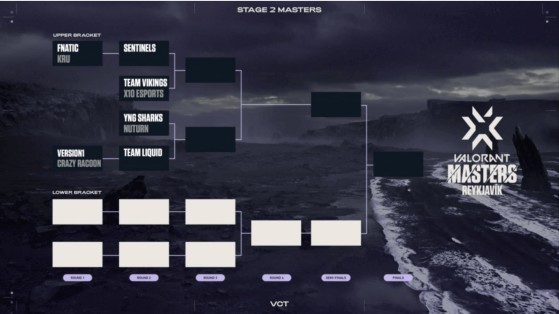 From then onwards, VALORANT Masters plays out as any other tournament with a Double Elimination bracket would. The winners of the tournament don't just take home the trophy and glory: the first prize is $200,000 USD.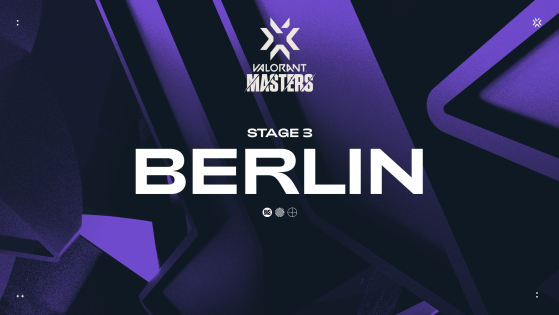 lolesports
The third Masters tournament of the year will take place in the Verti Music Hall in Berlin, hosting sixteen teams from all around the world.
Image courtesy of Riot Games.