Riot Games has unveiled a brand new Valorant Champions Tour trailer that shows, once again, what the publisher can do in terms of international esports competition.
If all goes well, this tournament will be a competitive tour that will take place over a full year and will bring together the best Valorant players in the world.
How it will work
This 5v5 competition will consist of three stages that will take place one after the other:
Each stage will start with the Challengers. These matches will be various regional events giving the opportunity for top teams to stand out.

Once qualified, the tournament continues with the Masters. This time, teams will be able to earn points in three international events to qualify for the last stage of the competition.

Champions is the ultimate stage, and will take place at the end of the season. The top16 teams will compete to see which one will be crowned Valorant 2021 Champions.
Schedule
Stage 1 (NA):
Challengers 1: February 4 – 7, 2021

Challengers 2: February 18-21, 2021

Challengers 3: March 4-7, 2021

Masters: March 13-21, 2021
Stage 2 (EU):
Challengers 1: February 4 – 7, 2021

Challengers 2: TBA

Challengers 3: TBA

Masters: TBA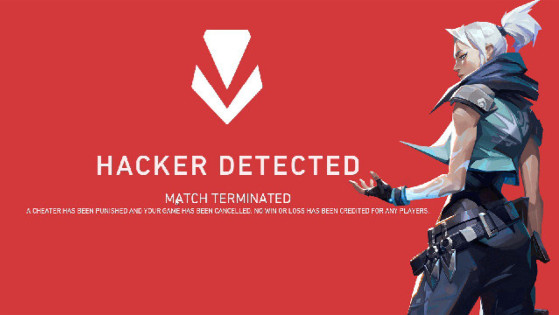 valorant-esports
Movistar Riders have terminated the contract of Valorant player Rui "Rapaztriste" Fonseca, after he was found to be 'using resources not allowed within the game' to gain a competitive advantage.