Valorant Season 2 starts on January 12. For the occasion no new map but a new agent, Yoru, who is originally from Japan. With him will come a new battle pass.
The latter costs 1,000 Valorant Points (about $10). For this price, you'll be able to unlock twelve weapon skins, one melee skin, and other cosmetics suich as sprays.
The skins will be divided into three skinlines: Infinity, Aerosol, and Outpost.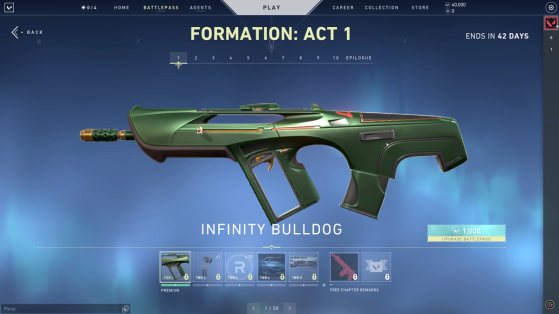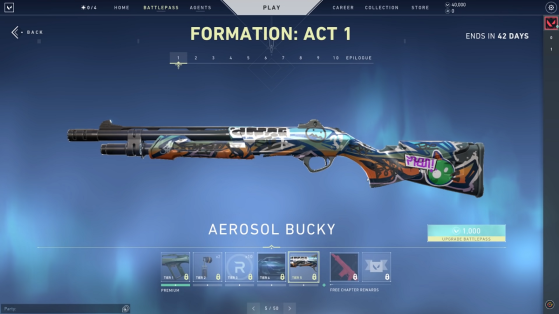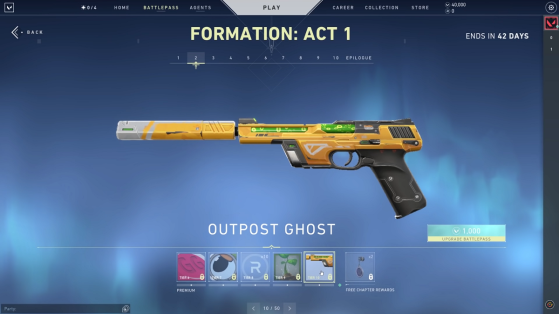 For players who don't want to buy the battle pass, you'll still be able to enjoy the Infinity Classic and its three Variants (white/pink, yellow/silver, and white/red) that will be free for all players at Tier 50. This collection will feature skins for the following weapons:
Classic

Spectrum

Bulldog

Phantom
For those who miss one or more skins from last season, Riot Games will release a new bundle that will contain five of their most iconic cosmetics from Episode 1.
Called Run it Back, it will include Sovereign Ghost, Oni Phantom, Prime Spectre, Nebula Ares, and Spline Operator skins. You'll have to pay 5,946 VP (about $55) to get it, and if only one skin interests you, know that you can buy it individually.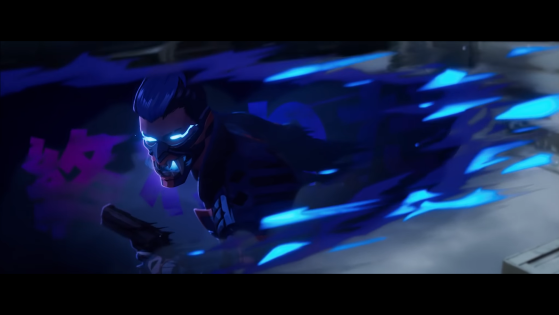 Valorant: Introducing Yoru and his abilities
Valorant Season 2 sees the introduction of Yoru, a Japanese native with some serious deception skills. Here's an outline of what he can do.