Six months after release, VALORANT enters its second season having firmly established itself in the FPS market.
There's no new map for the occasion, but instead we get a new Agent — Yoru hails from Japan, and his skills are based on deception.
Yoru — Skills:
Fakeout - Cost: 100, Duration: 10 seconds
EQUIP an echo that mimics footsteps when activated. FIRE to activate and send the echo forward. ALT FIRE to place an echo in place. USE the inactive echo to send it forward.

Blindside - Cost: 200, Duration: 1 second
EQUIP to rip an unstable dimensional fragment from reality. FIRE to throw the fragment, activating a flash that winds up once it collides with a hard surface.
Gatecrash - Cost: Free, Duration: 20 seconds
EQUIP to harness a rift tether. FIRE to send the tether out moving forward. ALT FIRE to place a tether in place. ACTIVATE to teleport to the tether's location.
Ultimate Ability - Dimensional Drift - Cost: 7 Points, Duration: 8.75 seconds
EQUIP a mask that can see between dimensions. FIRE to drift into Yoru's dimension, unable to be affected or seen by enemies from the outside.
Check out RETAKE, the Season 2 cinematic, below: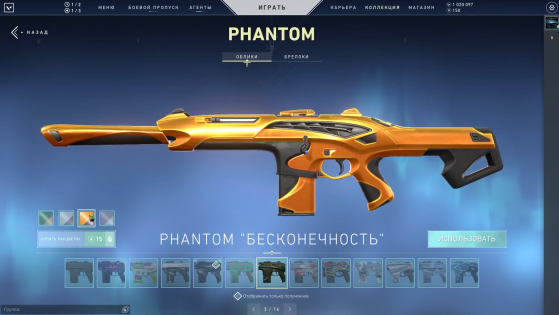 Check out Valorant Season 2 Battle Pass. All the weapons, skins, and cosmetics that you'll be able to unlock while playing during this season are visible in this article.