Riot Games has suspended professional VALORANT player Jay "sinatraa" Won from competing in the title for a total of six months. In a statement released by Riot Games, the company says that sinatraa failed to cooperate during the internal investigation with regards to sexual assault allegations made against sinatraa by his ex-girlfriend, Cleo "cle0h" Hernandez.
"While the investigation did not come to a definitive conclusion on the underlying allegations, the Competitive Operations team had serious concerns with Sinatraa's conduct during the course of the investigation. It was determined that on at least two occasions Sinatraa misrepresented certain facts, made false statements, and did not cooperate with the investigation in a way expected of a professional VALORANT esports player," Riot Games states.
They specify this by saying sinatraa was unwilling to provide full audio and video clips of a private sex tape. In said video, cle0h had stated, it would become clear that sinatraa was abusive. Although sinatraa publicly stated that he would provide the content, he did not do so during Riot's investigation. As a result of this and other misrepresentations of facts, Riot has suspended him until September 10th. Given he was already suspended pending the investigation, starting on March 10th, his suspension will last a total of six months.
sinatraa responded shortly after Riot Games issued their statement. In a Twitlonger, he says: "This entire experience has been humbling and an opportunity for me to come out the other side a better person," and said he felt sorry for what he had done to cle0h.
This isn't the end of the dispute between cle0h and sinatraa, however. Law enforcement has been involved, with a criminal investigation ongoing, as becomes clear from Riot Games' statement: "During the course of the fact gathering, the Competitive Operations team was informed that the matter had been referred to law enforcement, so at this juncture we will defer to the authorities to make further investigation into and factual findings related to the allegations."
The outcome of this investigation will undoubtedly have further rammifications for sinatraa's career.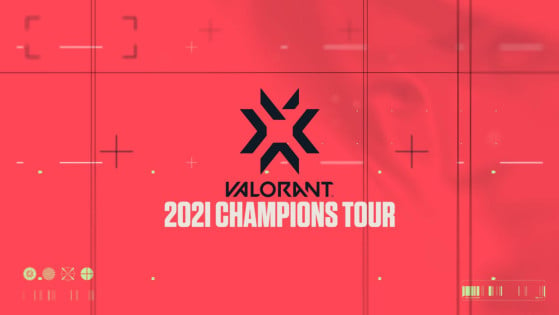 valorant-esports
The ten teams playing at the first-ever VALORANT LAN have been seeded into an adjusted Double Elimination bracket.
Image courtesy of Blizzard Entertainment.