The fourth edition of the Overwatch World Cup is starting at 8:30 AM PDT with the preliminary phase! The main event will begin just after the BlizzCon 2019 opening ceremony!
Ten countries will defend their colors during a competition that will decide which team is the best in the entire world.
Group Phase
The top 10 teams will compete at the end of the opening ceremony at 11:15 AM PDT. It should finish around 7:00 PM PDT.
Playoffs
The final phases of the competition will take place on November 02 at 8:30 AM PDT., and should end at 8:00 PM PDT.
Preliminary Phase
With the exception of the Top 5, which is already qualified for the group stages, all other countries wishing to take part in the World Cup will compete in knockout preliminary stages. Some 30 countries has qualified on October 31 — long before the official start of the BlizzCon. Here are the final results: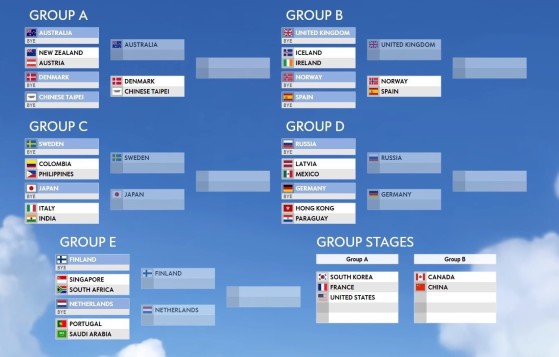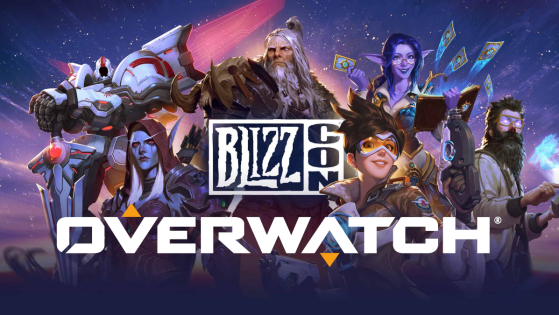 blizzcon
Every year Blizzard's major convention is highly anticipated by players, and especially Overwatch players! What can they expect from BlizzCon 2019? The release of Overwatch 2? A new animated short? Echo's arrival?