Virtual ticket ingame bonus
Two rewards are available for Overwatch players, thanks to the purchase of the virtual ticket. These are two skins: Illidan Genji and Tyrande Symmetra.
At Blizzcon 2018, we had the revelation of a new character, Ashe, through an introductory animated short. Echo was also teased during that Blizzcon and should be a character that will be released soon. Regarding esports, it was an opportunity to see the best players from each country compete against each other during the 2018 Overwatch World Cup — which had crowned South Korea's team once again.
To begin with a safe point, OWWC is back in a quite different format.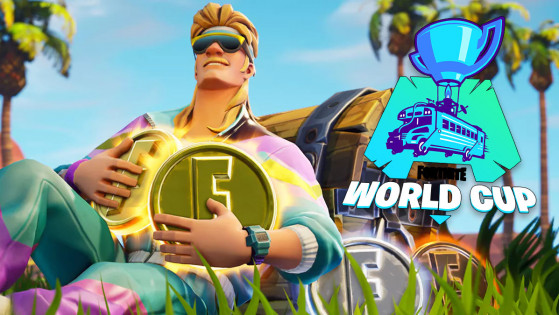 The inaugural Fortnite World Cup takes place July 26-28 in New York City. Here you can find out all about the format of the event, as well as the prize pool on offer!
New hero
We are used to having a new hero at every Blizzcon. Despite recent leaks, it would make sense to have one again this year. With the profusion of Damage heroes in the game, a Tank or a Support would be a good idea. Sigma having been released relatively recently, it's unlikely to be a tank. Why not Echo, teased during the previous BlizzCon? Or even Sojourn, which is known to be in development. Mauga doesn't really seem like an option, but nothing is impossible! In our wildest dreams, we can imagine not one but several new heroes!
New animated short
Leaks that have been released in the last few days reveal that a cinematic would be broadcast during the BlizzCon. This would be an excellent opportunity to expand the lore of the game, that is mysterious on many topics. According to what we have heard, it would be a large cinematic with Mei, Tracer, Winston and young Genji (without his cybernetic part?) as the main heroes. It brings us directly to the next potential revelation...
Overwatch 2
In all likelihood, a new game would be under development. This BlizzCon would be the perfect time to unveil it to the public. According to the leaks, the animated short we were talking about would allow its introduction: we should see the Overwatch logo followed by a '2' at the end of it.
The game is expected to be PVE and maybe PVP too, with potentially an RPG system and a possibility to level up, changing your gameplay. This would bring us a little closer to the original idea of the Project Titan.
All these leaks are unofficial and don't guarantee anything.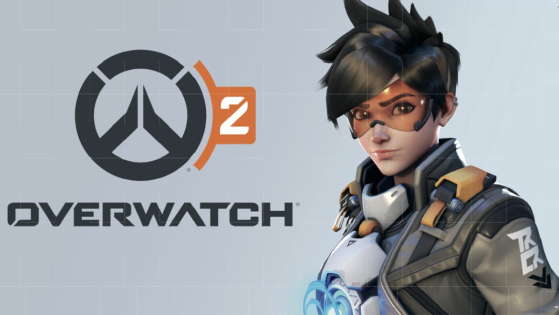 blizzcon
BlizzCon is just around the corner which makes the Internet go crazy, especially concerning Overwatch 2. Many leaks came out showing a poster, unveiling possible game features. James Ridgers' reaction on Twitter assures us that at least a part of the truth has been revealed.
New map(s)? New arcade mode?
These could be good additions to the game, adding more diversity in different game modes. It can be a new map for arcade mode like 3V3, or a "real" map that can be used in ranked. Our only request is that it should not be a 2 CP (please!).
A new arcade mode would also be an excellent addition since the possibility to have 9 arcade modes makes it easier to introduce new things.
Having a permanently competitive arcade mode would also be a great thing, allowing to satisfy competitive arcade players, having more fun in 3v3 than 6v6 for example.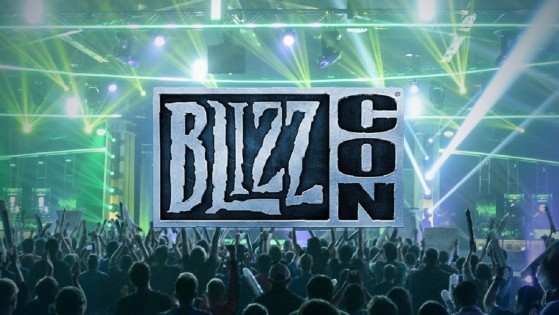 blizzcon
When is BlizzCon 2019? Well, it begins on November 1 at the Anaheim Convention Center — and the full schedule has just been unveiled. Here you can find all information about the conference for each game. Will we see Diablo 4 and Overwatch 2?