We are finally there: Blizzard has officially announced the start date for the Open Beta of Overwatch 2. It will take place from Tuesday, April 26, 2022 and registrations are already open! Until now, we only had information that it would be available "end of April 2022".
What content will be available in the Overwatch 2 Beta?
On the site dedicated to the Overwatch franchise, Blizzard Entertainment has already revealed the content that will be testable during this test session. This will focus exclusively on the PvP mode between two teams of five players, one of the major novelties of this second opus since the first had two teams of six heroes!
Here is the official list of testable content:
Access to PvP mode: 5 players against 5 players

New Hero: Sojourn

Four revamps: Orisa, Doomfist, Bastion, and Sombra

New maps: Two escort and two from a new game mode, Focus

New game mode: Focus

New alert system (ping)

Among the interesting new features, we now know that Doomfist will officially be a Tank. The official Twitter account dedicated to Overwatch announced the news this Friday, March 18, 2022!
How do I sign up for the Overwatch 2 beta?
All players around the world have the opportunity to participate in the Overwatch 2 Beta. To do so, you just need to carefully follow the steps below.
Important: No key or Beta access is currently offered manually by anyone. You will automatically receive your access in the mailbox associated with your Battle.net account if you are selected. If there is a wave of keys, we will let you know by revealing the list of influencers and sites associated with Blizzard offering these keys!
Here's how to sign up for the Overwatch 2 Beta:
Go to the section of the Battle.net site dedicated to Overwatch by following

this link

Log in to your account using the " My Account " drop-down menu at the top right of the page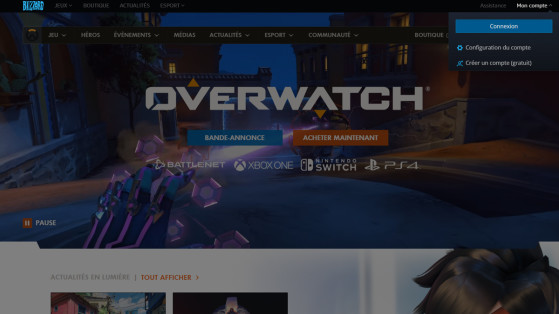 Then scroll down the page until you find the " Join the Beta " section near the image of Tracer, under the Overwatch 2 logo
Click on " Participate "

You should normally be registered for the Overwatch 2 Beta!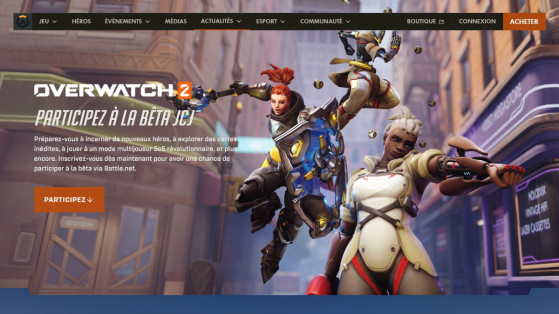 There is nothing more to do, the rest is automated. If you're lucky, you'll get access from the first announcements of the official Overwatch 2 Beta rollout on Tuesday, April 26, 2022. If not... We're sorry in advance.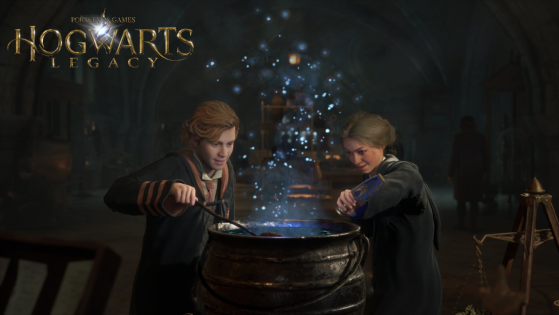 The State of Play for Hogwarts Legacy revealed 14 minutes of gameplay on PS5 showing us fights, potions, craft, housing, fantastic animals and school exploration.