Warzone's recent Season 2 Reloaded update may have more surprises than expected. According to ZestyCODLeaks, a very well-known leaker of everything related to Call of Duty, the update added new weapon files. 
Why are these files important? Because, in Zesty's words, "these files are usually only added when weapons are in the final stage before release. With the addition of these files, we will most likely see these soon."
Regarding the weapons themselves, there would be three. A classic one from the Black Ops saga and two others that we can't be sure about. The file 'me_t9ballisticknife', of course, is related to the Ballistic Knife, one of Black Ops' most famous weapons. However, 'ar_t9fastburst' and 'sm_t9spray' are more tricky. The former could be implying M8A1, while the latter might be the sub-machine gun CX9.
The release date for the unreleased Zykov pistol has reportedly been leaked.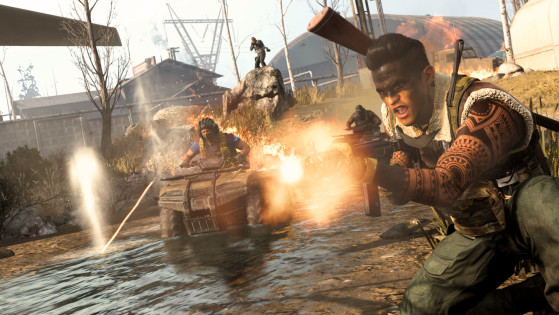 Data miners have uncovered new game modes that could be coming to Warzone in the not-too-distant future.