Still very mysterious, Call of Duty: Warzone 2 is gradually being revealed over the weeks through the supposed leaks from our dataminers and our professional players of the Battle Royale Call of Duty Warzone first of the name. And if we have to wait until September 15 to get the very first official information, here is a new leak that should delight all console players, whether on PlayStation or Xbox: the FOV functionality is apparently confirmed !
FOV is coming to Warzone 2!
Before we get to the nitty-gritty, there may be some people among you who have absolutely no idea what FOV is. To put it simply, the FOV (Field Of View) is actually the field of vision that the player has to play , and since the release of Call of Duty Warzone on the PlayStation and Xbox consoles, this feature is sorely lacking, while it is indeed available for PC gamers.
Moreover, if the Battle Royale does not allow this famous field of vision to be adjusted in its game, the most recent Call of Duty titles, namely Call of Duty: Black Ops Cold War as well as Call of Duty Vanguard, offer as much to them this feature on consoles. But then, why is this not the case on Warzone?
Don't worry, things are about to change! If it's no longer a secret for anyone, Call of Duty Warzone has made its final and final season official through Season 5 Last Stand, and the absence of the FOV will only be a bad memory since we should have, at through Warzone 2, the arrival of this long-awaited option. In any case, this was announced by the pro player by the name of Metaphor on the social network Twitter, his remarks having been supported by the words of a well-known insider in the field, TheGhostofHopes .
Thus, according to the two men, the FOV should make its arrival on consoles through Call of Duty Warzone 2 , but not only. The option should also be present in Call of Duty: Modern Warfare 2, as well as in the DMZ mode, a mode which is still awaiting formalization. In addition, we also learn that the FOV will be available on all consoles: whether you are on current or next-gen, the functionality will be implemented absolutely everywhere (PS4, PS5, Xbox One, Xbox Series X/S).
So here's great news, but, as we can't say enough, it's just a rumor for the moment, and even if it seems more than solid and very likely, we still have to wait for a press release from the from Infinity Ward. As a reminder, we will know more on September 15, when we will finally have the reveal of the Multiplayer of Modern Warfare 2, as well as Warzone 2 and Warzone Mobile.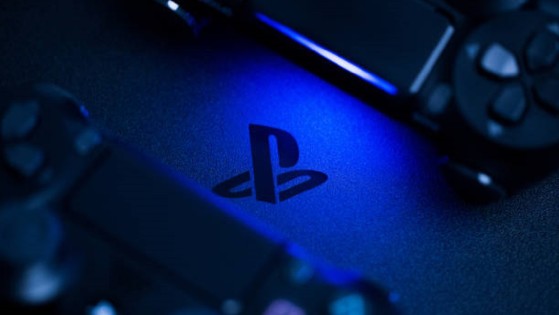 A recent lawsuit filed by consumer rights activist Alex Neill accuses Sony of overcharging its players. From now on, it is up to the British justice to decide if the parent company of PlayStation is at fault or not!