Since the release of Call of Duty: Warzone in March 2020, Raven Software's battle royale title has seen its title receive tons and tons of weapons across the various Call of Duty games.
If we naturally had the right to those of Call of Duty: Modern Warfare, Warzone also hosted those of Call of Duty: Black Ops Cold War, and more recently those of Call of Duty Vanguard. When Sledgehammer Games' FPS and Battle Royale merged, things were clear: Vanguard's weapons were considerably more powerful than any other . Since then, despite the new seasons, they remain quite strong, and according to a license expert, the game's meta weapon would be neither more nor less than Vanguard's Cooper.
The Cooper, the ultimate weapon of Warzone?
As you most likely know, the game's meta is constantly evolving, and it was during Warzone Season 4 that the Cooper Rifle stood out more than once. Currently, several Vaguard weapons dominate the game and we find among them the Armaguerra 43, the KG M40, the Cooper carbine as well as the 3-Line Rifle.
So, as far as assault rifles are concerned, we find this famous Cooper carbine, although the KG M40 and the STG-44 are also effective. However, according to YouTuber WhosImmortal, the Cooper is far ahead, and he claims that she is the meta assault rifle of Caldera, Rebirth Island, as well as Good Fortune .
The Cooper has a very competitive TTK and it is recoil free. This thing is a laser beam. What's so great about the Cooper, with all of its different looks and elements, is that you can use it at 20 yards, 40 yards, or 100 yards, it's easy to use, and it's reliable in just about any situation. .
Through this statement, we understand that the Cooper rifle is as effective in close combat as in long combat , and it will satisfy a good number of players despite the different ways of playing. Now, if you're interested in this one, here's the class that WhosImmortal precludes:
Mouth: Silencer MX

Barrel: Cooper 22′ Custom

Scope: 3-6x SVT-40 PU scope

Stock: Cooper 45W

Gun Accessory: Skeletal Mark VI

Magazine: 60 round 9mm drum magazines

Ammo Type: Extended

Rear Handle: Grooved Handle

Advantage 1: Firm grip

Advantage 2: Fully loaded

Here, the MX Silencer is naturally essential if you want to be discreet enough towards your enemies, and the 60-round drum magazine will allow you to chain kills, while the scope will allow you to adapt to different types of fight (far or closer).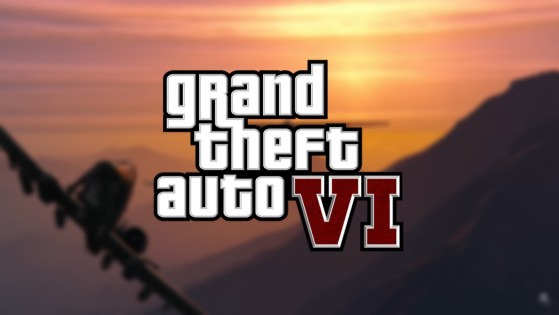 While we are all waiting for official information about the next game from Rockstar Games, namely the long-awaited GTA 6, a leaker declares that his announcement would be imminent... Do we really have to believe it? Or is it still an unfounded rumour?