It was during Call of Duty Next on September 15 that we were able to discover the first real images of Call of Duty: Warzone 2.0.
And if the Infinity Ward Battle Royale will appear on November 16 , it will obviously have several major changes, starting with supply drops (so-called loadouts), which were initially no longer available. , at least at shopping stations. Surprise: there is change!
Supply drops finally available in Warzone 2.0 but with a major change
Remember, it was the cold shower when players discovered that there would be no more Supply Drops available for purchase in Warzone 2.0. Instead, the developer had indeed planned to be able to allow players to buy their weapons through the stations, as well as the accessories they wanted , but it would actually seem a few days before the release of the Battle Royale that they have backtracked.
According to a Call of Duty insider, the latter answering to the name of Warzone Intel on Twitter, the loadouts will finally be indeed available, but with a major change: they will appear randomly.
Indeed, according to the tweet of Warzone Intel then that of TheGhostofHope that we no longer present, unlike Warzone first of the name, supply drops will appear on the map of Al Mazrah but randomly, as an "event" shall we say, with the non-possibility nevertheless of buying them.
Regarding this rather important point which is part of the gameplay of Warzone 2.0, we will know more very quickly since several CoD content creators have been invited to try the new Battle Royale but also the DMZ mode which is still on time. current rather mysterious.
Football stars are coming!
In addition to this news (which remains to be confirmed), we had the formalization of 3 new operators with Pogba, Messi and Neymar. If these football stars have indeed been formalized by the studios, we do not know when they will be deployed in Warzone 2.0 but also in Call of Duty: Modern Warfare 2.
However, we can easily count on this month of November, the month during which Warzone 2.0 will be deployed but also the month during which the first matches of the 2022 World Cup will take place. Case to follow!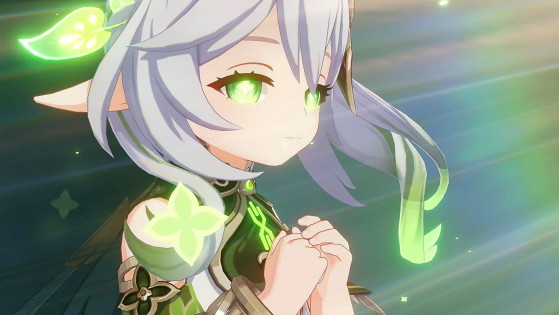 Nahida has just arrived in Genshin impact but is she that popular? A new record? We tell you all about the results of the new Archon!