Although Activision ceased support of the 2019 release of Modern Warfare after six seasons of post-launch content, an unreleased pistol could finally be making its way to Warzone. 
Despite a lack of content for Modern Warfare, it appears that some of the unreleased content will be released into the battle royale in the not-too-distant future according to recent leaks.
Here's everything you need to know about the release of the Sykov pistol.
Sykov Pistol Release Date
According to notable leaker TailsDoll, the pistol will be available as part of the Sparks Operator bundle which is expected to release on April 15th. 
Alongside the release of Modern Warfare's first new Operator in several months, players will also receive access to the Sykov pistol, a fully automatic pistol that looks like the perfect tool to deal with any close-quarters engagements. 
@ModernWarzone has already uncovered gameplay of the pistol in action.
Although leaks should always be taken with a grain of salt, TailsDoll has a track record of releasing accurate information, so there is every chance that this information is correct.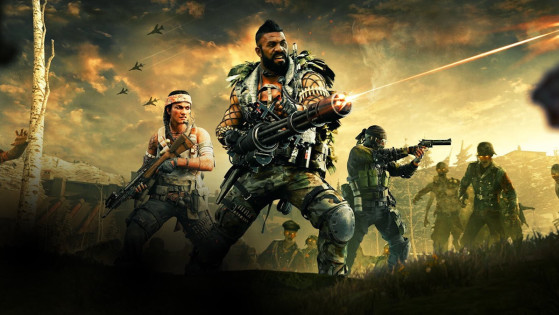 On April 7th, Raven Software revealed that another ban wave had removed 15,000 accounts from the battle royale.