Perhaps the biggest surprise of the recently released Season 4 Reloaded. —Call of Duty Black Ops Cold War  the latest title in the classic FPS franchise — is getting its praised, but also troublesome, scorestreak called "Nuke". What's all the fuss about? Well, the player who uses this streak reward can actually win the match in an instant.
Originated in Modern Warfare 2 and continued in Modern Warfare 3, the Nuke was missing from the previous entries in the saga. Mostly because its use was felt to be "unfair" by many players and members of the community. Furthermore, it incentivised "disrespectful" ways of playing, such as camping.
However, Treyarch brought Nuke back and you will need to kill 30 enemies without dying to earn it. What's more, these casualties need to be gained by only using weapons: other scorestreaks kills don't count.
However, it's worth mentioning that this scorestreak isn't allowed in every mode. Players won't be able to use it in the following:
League Play and CDL variants.

Multi-Team.

Party Games.

Gunfight.
Call of Duty Black Ops Cold War will be free to play for a week, starting on July 22.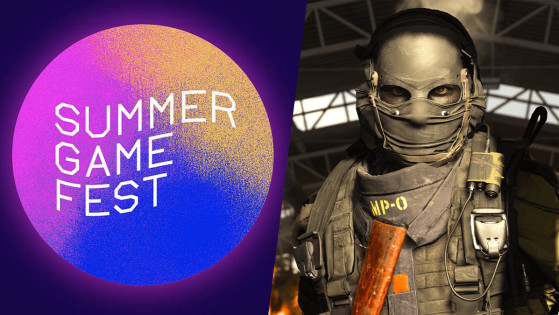 Warzone and Black Ops Cold War Season 4 reveal taking place at Summer Game Fest
For the first time, the new season of Black Ops Cold War and Warzone will be unveiled at the Summer Game Fest event. Find out how to watch the reveal and what to expect in this article.