After weeks of leaks, rumors, teasers, and speculation, Treyarch has officially revealed the release date for Mauer Der Toten, the third round-based Zombies map that is a part of the Dark Aether storyline. Set in Berlin at the height of the Cold War, the map contains a range of new features including a brand-new Wonder Weapon and a new Easter Egg quest.
Zombies has once again become the most popular game mode in Black Ops Cold War, thanks to Treyarch creating a hugely immersive storyline involving the Omega and Requiem groups as they battle to harness the immense power of the Dark Aether.
With the Season 4 Reloaded update just around the corner, when is Mauer Der Toten coming out?
Mauer Der Toten Release Date
As per the official cinematic trailer that was released on July 8, Mauer Der Toten will be released on July 15 alongside the Season 4 Reloaded that will feature a range of content for multiplayer as well as Zombies.
With several environments within the confines of the map, players can expect another incredible Zombies experience. Check out what content will be available in the new map below.
Mauer Der Toten New Features
The trailer unveiled plenty of new features, including the addition of a new robotic companion known as Klaus. The robot obeys basic commands, meaning players may be able to use Klaus as a fifth squad member in order to avoid the undead managing to overrun players.
Alongside Klaus, a classic Zombies Perk is making its return to Call of Duty. Mule Kick will allow players to equip three weapons at any one time and with five Skill Tiers to access, there are even more customization options for players to take on the undead.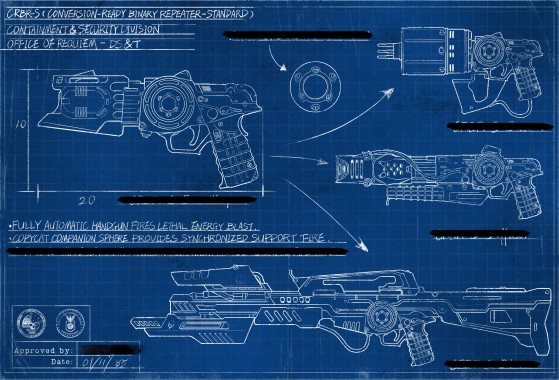 In addition, a new Wonder Weapon will be joining the ever-expanding arsenal of weaponry. Known as the CRBR-S, this compact pistol features a fully automatic rate of fire which can be used to eliminate large groups of undead opposition with ease.
According to the blueprint above and the trailer, the weapon can be upgraded to fire an explosive three-round burst to deal even more damage.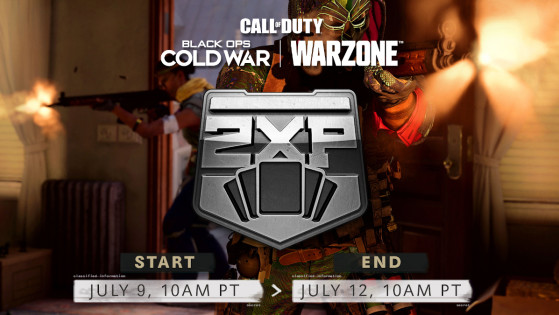 The start of Season 4 Reloaded is right around the corner and to celebrate the occasion, Activision has unveiled details on a Double Battle Pass XP weekend coming to Warzone and Black Ops Cold War.