Owned and operated by Sterling VC and the New York Mets, the New York Subliners is another team that some have dismissed as championship contenders but if online practice and opinions of rival players are anything to go by, the Subliners are looking good for a strong showing at the first event of the season.
Starting Roster




Substitutes

History
The New York franchise was one of the first five franchises to be revealed by Activision Blizzard. 
Towards the end of September, the starting roster was confirmed. Moving to October and December, the branding of the Subliners and the substitute bench was confirmed.
On February 28th, Zer0 was moved to the bench in favour of substitute Happy. Happy remained on the roster for 3 months before rising amateur Mack joined the starting line up on March 8th, moving Happy back onto the bench.
On May 20th, Zer0 left the Subliners in favour of a starting position on the London Royal Ravens.
After a turbulent first half of the regular season, the Subliners bounced back during the second half, securing a 5th place finish in the regular season. 
The team eventually ended the first season of competition with a top six placement at the season-ending CDL Championship.
Season 2
Ahead of season two, it was announced that Mack and ZooMaa would remain under the New York banner alongside the new additions of Clayster and HyDra. HyDra becomes the first French player to be placed on a starting roster in the history of the Call of Duty League.
January 19th 2021
Due to a reoccurring hand injury, ZooMaa announced he would be stepping back from competitive Call of Duty, leaving the Subliners to fill the spot in the starting lineup. 
To replace the Italian Stallion, NYSL Academy player Diamondcon was promoted to the starting lineup.
With the global COVID pandemic leaving HyDra unable to travel to North America, Asim was announced as New York's fourth player while HyDra was demoted to the substitutes bench until his visa is sorted. 
Franchise Announcement
2020 Season League Placement
6th
2021 Season League Placement
TBA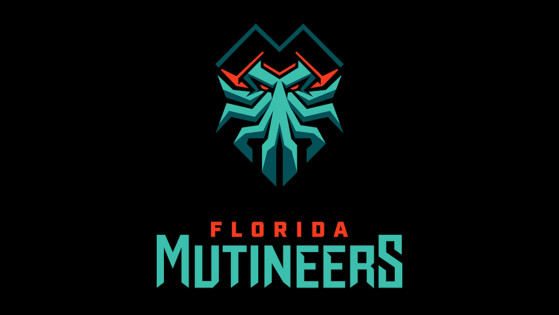 cod-esports
The Florida Mutineers is one of 12 franchises competing in the 2021 Call of Duty League. Find its full roster and additional information about the franchise in this article.
Show more