1The Florida Mutineers has sailed under the radar and is certainly one of the dark horses to pay attention to in the 2021 Call of Duty League. The franchise is owned by Misfits Gaming, owners of the Florida Mayhem Overwatch League team.



Joesph "Owakening" Conley

History
On August 20th 2019, Florida was revealed alongside Los Angeles as two of the teams competing in the league.
On October 28th, the Florida Mutineers was born, with new branding revealed.
Move forward to December 2nd and the full starting roster and coach is announced. On December 11th, former OpTic Gaming Halo player ManiaC is announced as the second and final substitute for the Mutineers.
On May 18th, Prestinni left the team to join the Chicago Huntsmen and on May 22nd, Owakening joined the team while Maux was moved to the bench.
The regular season was solid for the Mutineers, winning multiple Home Series tournaments and finishing the 2020 CDL Championship with a top six finish.
Season 2
Due to the untimely passing of Fero, the Mutineers acquired Slacked to round out the roster for the Black Ops Cold War season.
Announcement Video
2020 Season League Placement
3rd
2021 Season League Placement
TBA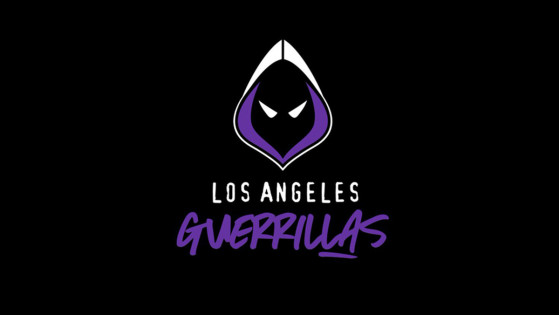 cod-esports
The Los Angeles Guerrillas is one of 12 teams competing in the 2021 Call of Duty League. Find its full roster and additional information in this article.
Show more