Owned by Envy Gaming, an iconic name when it comes to Call of Duty esports, the Dallas Empire is one of many North American juggernauts competing in the 2020 Call of Duty League.
Consisting of some of the hottest young talent in the scene and one legend of the game, the Empire are in a prime position to assert its authority on the CDL in 2021.
Starting Roster



Indervir "iLLeY" Dhaliwal

Anthony "Shotzzy" Cuevas-Castro
Substitutes
History
On May 2nd 2019, Dallas was among the first five franchises to be confirmed for the new Call of Duty League.
Throughout October, the starting line-up were revealed in a series of daily video announcements before the Dallas Empire branding was revealed on October 19th.
On November 4th, European veteran Tommey joined as a substitute and Tisch joined the franchise on December 12th respectively.
Season 1
The Dallas Empire rarely strayed from the top of the league table during the regular season.
The roster displayed incredible levels of consistency, placing no lower than fourth during the regular season.
The Empire secured second place at the end of the regular season and went on to win the inaugural CDL Championship in dominating fashion.
Just 24 hours after the victory, it was revealed that Clayster would be leaving the team as Call of Duty esports moved back to a 4v4 team structure.
Season 2
For the Black Ops Cold War season, Crimsix, iLLeY, Shotzzy and Huke will be looking to win back-to-back league titles.
After last season's performances, it's hard not to consider them as favorites for the 2021 season.
Announcement Video
2020 Season League Placement
1st
2021 Season League Placement
TBA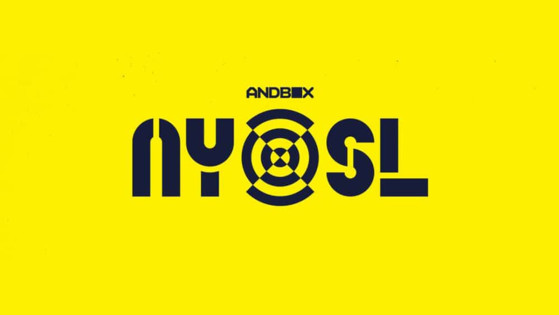 cod-esports
The New York Subliners is one of the 12 franchises that is competing in the 2021 Call of Duty League. Find its full roster along with additional information in this article.
Show more