Owned and operated by Atlanta Esports Ventures, the Atlanta FaZe is the successor to FaZe Clan, a brand synonymous with Call of Duty.
Atlanta is one of two franchises that has opted to use a name of a team previously involved in Call of Duty esports.
Rather than playing it safe and signing players with more experience, the team consists of a group of young players that have all established themselves in the past year as exciting stars in the competitive Call of Duty scene.
Starting Roster




History
Atlanta was announced as one of the first franchises to compete in the league on May 2nd 2019.
On October 26th, the team announced its full starting roster alongside its branding ahead of the start of the league.
On December 5th, JurNii and GRVTY rounded out the roster as substitutes.
Season 1
Throughout the 2020 season Atlanta often competed towards the top of the table, scoring several Home Series victories during the regular season.
At the season-ending championship, the FaZe finished in second behind the Dallas Empire.
Season 2
For the 2021 season, MajorManiak and Priestahh left the team. Rounding out the roster would be Arcitys.
Announcement Video
2020 Season League Placement
2nd
2021 Season League Placement
TBA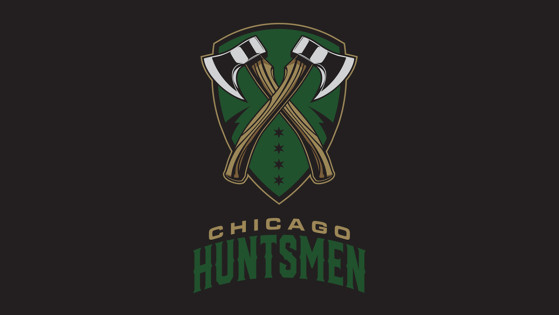 cod-esports
The Chicago Huntsmen is one of 12 franchises that will compete in the 2021 Call of Duty League. Find out its full roster and additional information in this article.
Show more