Operated by OverActive Media, the Toronto franchise was announced as one of the first franchises that will be a part of the Call of Duty League.
The franchise is the successor to Splyce, an organisation that had fielded Call of Duty teams since 2015.
Starting Roster


Cameron "Cammy McKilligan


Tobias "CleanX" Juul Jønsson
Substitutes

History
On May 2nd, Toronto was announced as one of the first five franchises that will be part of the Call of Duty League. On August 26th, former professional player and Splyce coach Mark "MarkyB" Bryceland joined the franchise as strategic coach.
On October 24th, the Toronto Ultra branding and its full 10-man roster was revealed.
Season 1
Toronto had a relatively solid opening season, winning the Toronto Home Series towards the end of the season. 
The Ultra had their fair share of roster issues during the season, but managed to find the group of five players which performed the best. 
The team finished the regular season in 7th before finishing in the top six at the CDL Championship.
Franchise Announcement Video
2020 Season League Placement
Top 6
2021 Season League Placement
TBA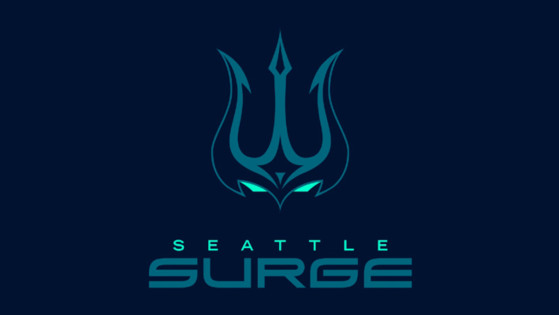 cod-esports
The Seattle Surge is one of 12 franchises that will be competing in the 2021 Call of Duty League. Find its full roster and additional information about the Seattle Surge in this article.
Show more