Before you can face this creature from the world of demons in Dragon Ball Z Kakarot, you'll first have to go through a few small tests throughout the adventure.
Evil enemies and how to unlock Mira
During the first few hours, you will very quickly encounter enemies surrounded by a very imposing red aura called "evil" enemies, who are much more powerful than all those encountered in the different zones, except the bosses of course.

They are represented on the world map by red explosions on the zone icons. Each time one of them is cleared of any threat, you will have to face a special boss for each region.

Once these steps have been completed, Kai will warn you that an overpowering enemy has appeared. When you go, Mira and her creator Towa will rise into the sky and the battle against Mira can begin.
This is one of the toughest battles in DBZ Kakarot, so we'll soon have a guide dedicated to this special gameplay encounter.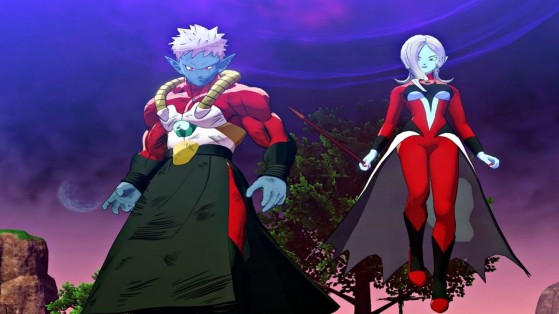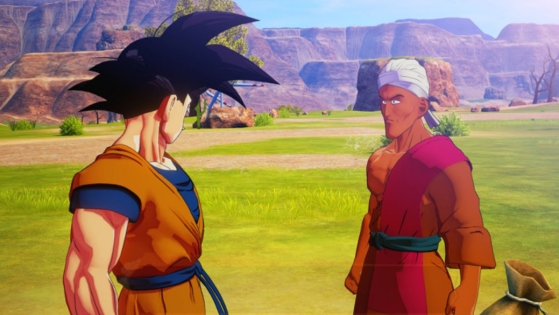 Son Goku continues to be the peddler in this secondary quest of Kakarot entrusted by Nam in the village of Lucca inside the East Ravine zone.