After saving the world once again in Dragon Ball Z Kakarot and defeating Buu, you are invited to visit Bulma in the Western City with Goku in Capsule Corps HQ.
Time Chamber Location
On the spot, you should see the time chamber on a small circular square to the right of the entrance, with 2 people nearby. Just go and talk to them, which will unlock Trunk of the Future as a playable character. This has nothing to do with the secondary story offered at the entrance of the HQ.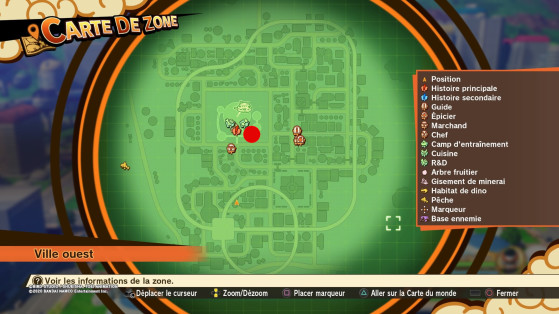 How to use the Time Chamber
Unfortunately, when you talk to the teacher next door to use the capsule, you learn that you have to wait a little while to use it. Everything seems to indicate that it will be used to introduce the upcoming DLCs with the Season Pass.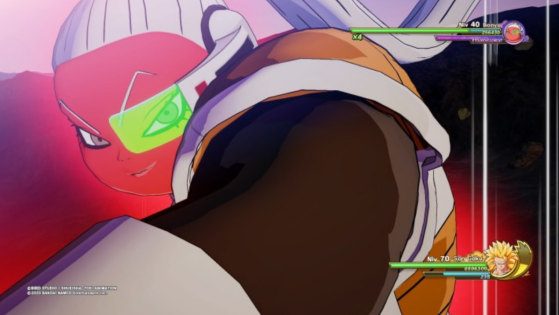 DBZ Kakarot integrates a DLC with new things, such as the new member of the Ginyu commando, Bonyu. But how do you access to this training?