In Valorant lore, Omen is considered to be a mysterious character, as his origins are totally unknown. He's a shadow hunter. He can blur the vision of his enemies, teleport himself to the battlefield and induce paranoia in his opponents.
Abilities
Paranoia: Deploys an ethereal shadow clone in the targeted direction and reveals the position of anyone who touches it.
Shadow Walk: Dematerializes and then teleports over a short distance.
Dark Cover: Cast an ethereal orb that will move to a specific area. Can be loaded to increase the distance.
From the Shadows: Can teleport to any location on the map. At the end of the teleportation, it appears as a shadow and returns to its basic location if it gets killed. It becomes intangible at the end of its teleportation for a limited time.
Gameplay
Omen is a mysterious human being who can use shadows and teleport himself. He happens to be able to alter the vision of his opponents with an orb that obscures the view of everyone nearby. Omen seems to be the perfect character to play behind the enemies, flank positions and create confusion as to what areas the enemy team should cover.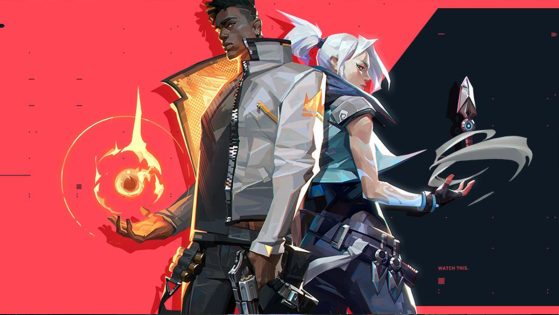 We're learning more and more about Riot Games' new FPS as the days go by. The studio has now revealed the first eight Valorant characters and abilities they have — Phoenix, Sage, Jett, Cypher, Viper, Sova, Brimstone, and Omen.