To get to the island of the first Pokémon Sword and Shield expansion, you will first need to go to Wedgehurst Station to get to a terminal in order to take the Flying Taxi which you should have previously unlocked. You will also need to collect the ticket to The Isle of Armor.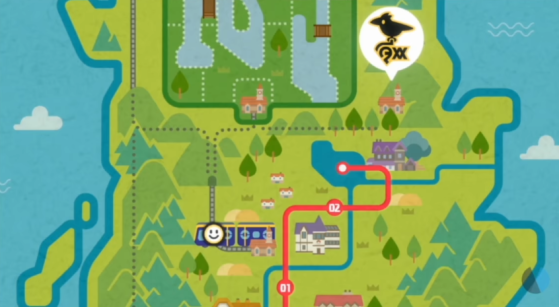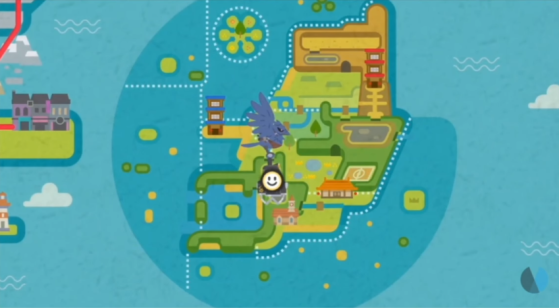 Original content by Donovan"ZeroAk" Plault.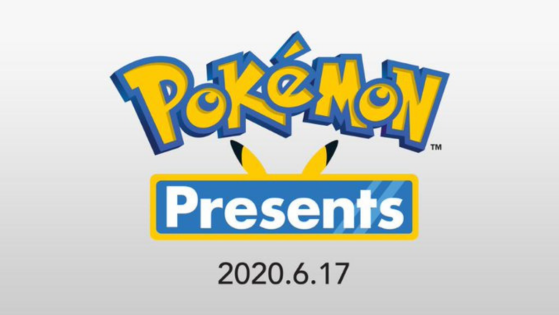 While the Pokémon Sword and Shield will be released today, the Pokémon Direct gave us more insight on what's coming.