News — All the announcements
Pokémon SMILE: a small free App to encourage children to brush their teeth well. Available now on iOS and Android.

Pokémon Café Mix: another mobile and Nintendo Switch game with lots of fun activities. You must run a cute cafe. This is a free-to-start available very soon.

Pokémon SNAP: Back on Nintendo Switch (still in development)

Pokémon GO: Developers continue to improve the game so trainers can enjoy it in any situation (including Pokémon GO Fest 2020).

Pokémon GO: Mega Evolutions are coming to the game soon

Pokémon GO: Farfetch'd now appears en masse in the game

DLC Isle of Armor: Zeraora will be available in a Raid! If 1 million players succeed, then it will be unlocked in a shiny version for everyone.

Surprise announcement: see you on June 24 for more information.
Where to watch the live?
Will this Pokémon Direct sign the official release of the expansion: the isle of armor? Will we receive information about other Pokémon games planned for 2020 and 2021?
Maintenance is also planned for the Pokémon HOME tomorrow, maybe we'll learn what features have been added.
And you what do you think ? What do you expect from this Direct?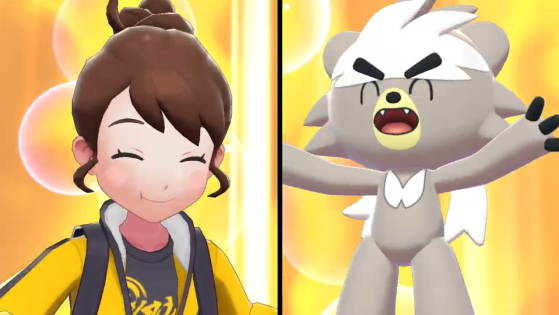 Discover the new trailer and the release date for Isle of Armor, the first DLC expansion for Pokémon Sword and Shield. In this exclusive video, you'll find information and gameplay