The concert coincides with Pokémon Day — the annual celebration of the release of Pokémon Red and Blue in Japan, kicking off the mega-franchise. 
The Pokémon Company released a 30-second trailer featuring Post Malone heading to the stage for a concert, reminiscing about his journey.
For the first two-thirds, you'd never have guessed the Grammy-nominated star was talking about Pokémon, until he reveals a Poké Ball in his hand. 
You can see the full trailer below: 
The concert will take place on Saturday, February 27, at 7PM ET / 4PM PT, and will be free to view on the official Pokémon event website, Twitch and YouTube channels. 
The concert is part of a wider range of musical celebrations taking place for the anniversary, with a special Kanto event in Pokémon GO, broadcasts of music-themed episodes of the anime on Pokémon TV.
Players can also pick up a special Pikachu — with the ability Sing — in Pokémon Sword and Shield.
Pop superstar Katy Perry has already been announced as a premier collaborator for The Pokémon Company's year-long celebrations.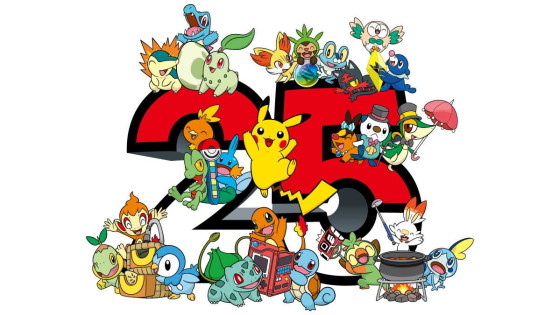 For the 25th anniversary of the Pokémon franchise, The Pokémon Company is stepping up by announcing — among other things — a collaboration with renowned artists such as Katy Perry.