Pokémon is celebrating its 25th anniversary, a special Pikachu with the Sing attack is going to be released in Pokémon Sword and Shield. It was revealed on  the Play Pokémon twitter on February 11 with a trailer of Pikachu practicing his melody. 
How to get Pikachu with Sing
Open the X menu in Pokémon Sword or Shield

Select Mystery Gift

Select 'Get a Mystery Gift'

Select 'Get with Code/Password'

Enter the code P25MUS1C

Your gift will arrive in your party or your Pokémon boxes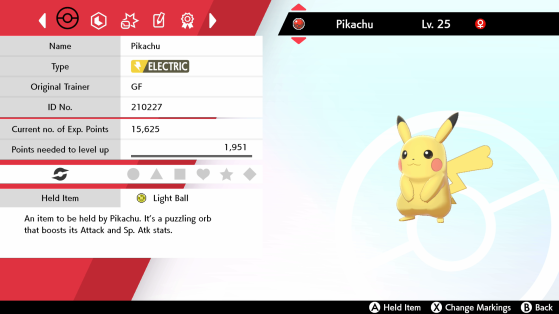 This Pikachu, in addition to knowing the Sing attack, will hold the Light Ball. It will also have the original trainer GF – referring to the initials of Game Freak – and its ID will be 210227, which happens to be its birthday.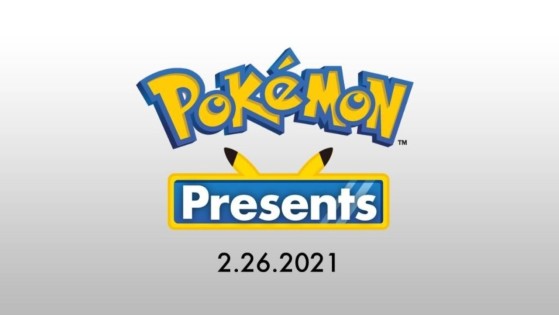 The presentation will contain roughly 20 minutes of Pokémon news, and could reveal new titles strongly rumoured but not officially known.