The latest edition of Pokémon Presents kicks off at 7AM PT / 3PM GMT! 
The video presentation, running at around 20 minutes, will detail the latest news in the Pokémon franchise. 
This could include an announcement of the strongly rumoured Diamond and Pearl remakes, or a sequel to Let's Go Eevee and Pikachu. Just last week renowned leaker Centro Pokémon posted about the supposed remakes, saying players 'won't have to hold out until Pokémon Day' for the Generation IV remakes.
Pokémon Day, which celebrates the anniversary of the release of Red and Blue, takes place on February 27, and this year marks 25 years of the franchise.
Other titles that are likely to be mentioned are Pokémon Snap, Pokémon Sleep, and the multiplayer title Pokémon Unite.
We also know that a sequel to Detective Pikachu is in the works for Nintendo Switch, revealed by The Pokémon Company in a Business Strategy Announcement event in May 2019.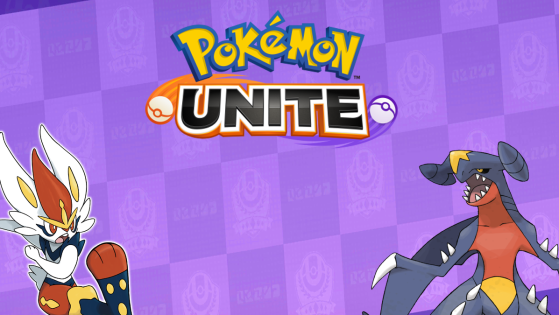 Pokémon UNITE moves to Canada in March with a beta test phase for Android users.