Pokémon is celebrating its 25th anniversary this year! For the occasion, The Pokémon Company have released a trailer paying tribute to various Pokémon games and products.
The trailer ends with the announcement of a collaboration between Pokémon and Katy Perry, as well as other major artists.
"In Katy Perry, we see a kindred spirit to Pokémon, whose world is bright, fun and uplifting," said Colin Palmer, Vice-President of Marketing at The Pokémon Company International. "Katy is a wonderful ambassador to help us celebrate 25 years of Pokémon, and we can't wait for music fans everywhere to experience the exciting collaborations we have planned."
Katy Perry has already worked on video games content, including an appearance as a character in the Square Enix mobile title Final Fantasy Brave Exvius.
The Pokémon Company is warming up for Pokémon's 25th anniversary, which will begin on February 27.
Until then, and throughout the year, we can expect multiple announcements and posssibly an exciting Pokémon Direct. After all, 25 years is a big milestone, and Game Freak, Nintendo, and The Pokémon Company International will not want to miss the chance to celebrate it in style.
Original content by Camille "Milkameluna" C. and Donovan"ZeroAk" Plault.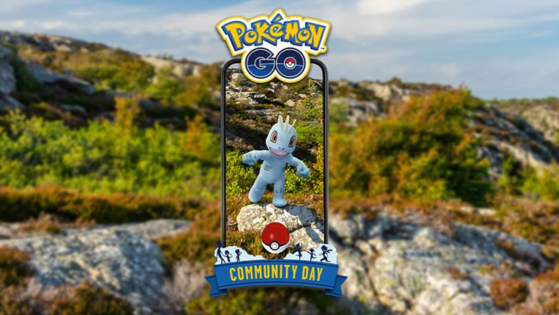 More Shiny and Machop, it's time for a new Pokémon GO Community Day this Saturday.