Have you always wanted to own Ash Ketchum's famous Pikachu, hero of the Pokémon anime? This special event is now over, but it's still possible to take advantage if you've missed it so far! Open up your copy of Pokémon Sword and Shield and claim your bounty now.
You have until November 30 to get your eight special Pikachu!
Here is the list of Ash's Pikachu you can get:
Pikachu (Original Cap): P1KACHUGET
Pikachu (Partner Cap): 1CH00SEY0U
Pikachu (Hoenn Cap): P1KAADVANCE
Pikachu (Sinnoh Cap): V0LTTACKLEP1KA
Pikachu (Unova Cap): P1KABESTW1SH
Pikachu (Kalos Cap): KAL0SP1KA
Pikachu (Alola Cap): ULTRAP1KA
Pikachu (World Cap): K1NP1KA1855
How to redeem a gift via a code
Here's an example, using the first code found in the Japanese livestream of September 29, 2020.
To retrieve it, you will need, as usual, to use the Mystery Gift option, then Retrieve a Gift by Code or Password.
Then enter a code, such as P1KACHUGET.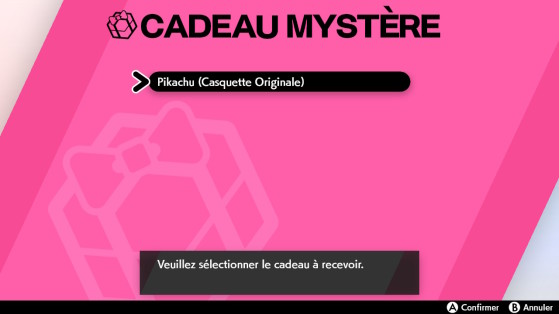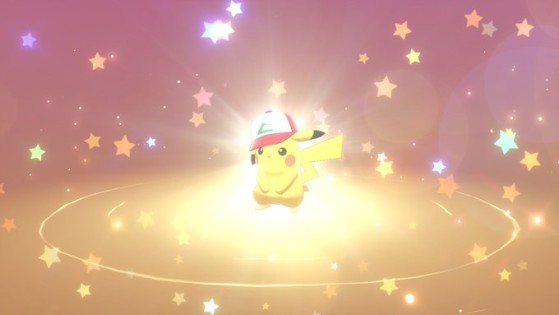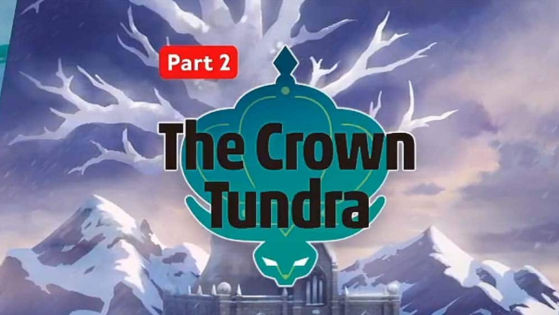 The Pokémon Sword and Shield Expansion Pass will expand very soon with the arrival of the second DLC: The Crown Tundra. During the Direct of September 29, 2020, we got new information about this paid DLC: release date, legendary birds...
Original content by Donovan"ZeroAk" Plault.