Originally slated to feature tournaments in Pokémon Sword & Shield, the Pokémon Trading Card Game and Pokken Tournament DX, the World Championships are the pinnacle of competitive Pokémon play. 
In a statement provided on the official website, TPC state that 'the safety and well-being of our competitors, organizers, employees, local communities, and partners continues to be our top priority'. This comes after onsultation Public Health England, the World Health Organization, and the Centers of Disease Control and Provention. 
However, The Pokémon Company have said that the event will return to London in 2022, and promised an 'expanded celebration of Pokémon competition'. Givem this was due to be the 2020 Championships albeit delayed, all existing invitations will be honoured in 2022.
The decision makes sense — while some events have started to be held in LAN environments. such as the ongoing PUBG Global Invitational.S, they are under strict 'bubble' conditions, and with fans absent.
For an event like the Pokémon World Championships — which is a multi-discipline event involving thousands of people, and one which relies on social interaction — the lack of fans would render the event pretty pointless. And with the United Kingdom introducing tougher travel measures for some, many participants would be affected.
In addition to the World Championships, TPC confirmed that all sanctioned Play! Pokémon events would remain suspended until further notice. This includes the League Challenge, League Cup, Premier Challenge, and Midseason Showdown.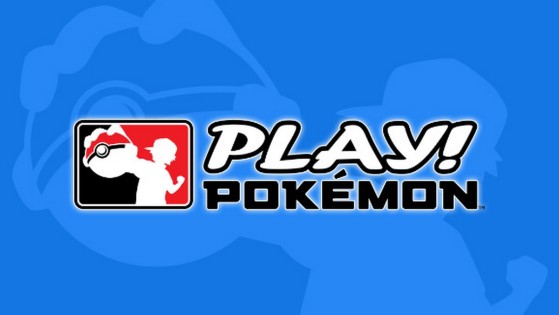 The 2021 Pokémon World Championships are announced in an official statement from The Pokémon Company. They will resume the bases of those of 2020.