If the covid19 pandemic has affected many sectors around the world, Niantic has bounced back to improve its Harry Potter: Wizards Unite and Pokémon GO mobile games. Thus, throughout the containment period, players could still enjoy many advantages in games while staying at home.
And even if the containment has been lifted in the majority of countries, caution is advised. This is why this year, the Pokémon GO Fest 2020 will not take place in Chicago, Yokohama or Dortmund, but indeed all over the world!
Reminder of important information
Dates : the Pokémon GO Fest 2020 will take place on Saturday July 25 and Sunday July 26
How to participate ? You have to buy a virtual ticket (more information at the bottom of the article)
What is the goal ? The two-day event features a ton of quests, rewards, bonuses, and Pokemon to capture (including new ones).
How will the event take place?
Usually, the Pokémon GO Fest is organized in the "real world". Hundreds of people meet in a park specially decorated and arranged for the occasion.
But this year, the festival will not be limited to certain cities of the world and you can enjoy it from home!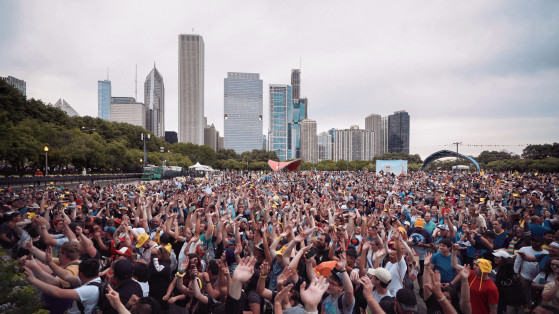 Pokémon GO Fest 2020 will therefore take place over two days and each day will be a unique experience and will offer a different Special Research. By purchasing a single ticket, you can participate in both days of the event.
Day 1 of the Pokémon GO Fest 2020
Saturday July 25, 10 a.m. to 8 p.m.
Access to a Special Research available only on Day 1.

Five rotating habitats, on the theme of fire, water, grass, fighting and friendship, will present special Pokémon that correspond to the theme of habitat. These habitats will rotate every hour. Thus, each habitat will appear twice during Day 1.

Access to the Global Challenge Arena! This GO Fest exclusive feature will only be available to ticket holders. In the Global Challenge Arena, Trainers will have the chance to team up to take up a collaborative challenge every hour. Trainers finishing a challenge will earn a bonus for the rest of the hour. You can take a look at the Global Challenge Arena screen to follow global progress!

Over 75 species of Pokémon in the wild, in raids and while performing Special Research tasks.
Day 2 of Pokémon GO Fest 2020
Sunday July 26, 10 a.m. to 8 p.m.
The second day will be a very big surprise for ticket holders so they will know more the same day

Another Special Research will be available
Bonuses for all trainers
Whether you buy a ticket or not, you can still:
Buy a Pokémon GO Fest 2020 commemorative T-shirt. Visit the

Pokémon Store

to buy one now.

Print pretty gift boxes (those of the game) to make them to decorate your room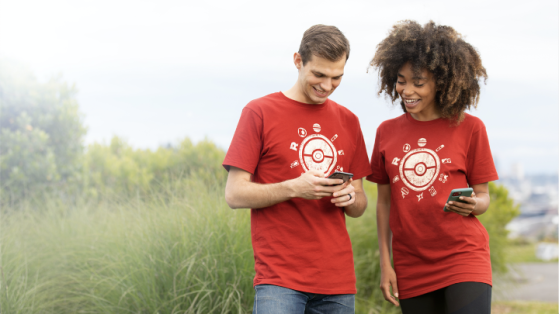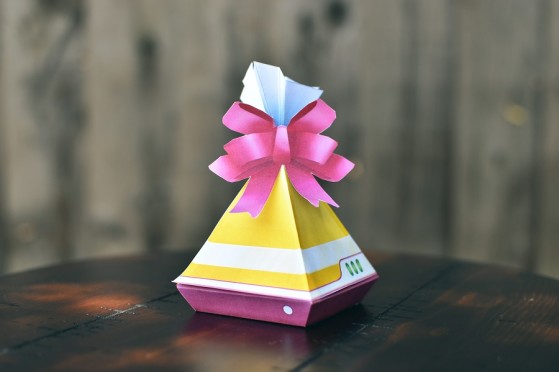 How to buy a ticket?
From now on, you can buy your ticket directly in the Pokémon GO game store for € 14.99 .
In the shop, tap on the image of Pokémon GO Fest 2020.

Press the Buy button.

You will then see a message that you have received a ticket for Pokémon GO Fest 2020.

After pressing OK, you will find the ticket in your Object Bag.

A few days before the event, you will receive a medal. When you open the app on Day 1, you will have access to Pokémon GO Fest 2020 as well as the first Special Study! Make sure to open the app on Day 2 to receive the second Special Study.

Once you receive the Special Studies, you can complete them whenever you want. Tickets for this event are not refundable (subject to applicable law and exceptions set out in the Terms of Use).
Challenges for all!
Before the Pokémon Go Fest starts in July, weekly challenges will be available to all players (whether you have a ticket or not). These ad hoc studies will be available for three weeks.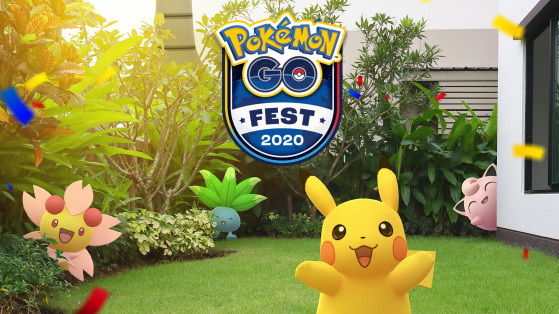 $5 million donated
"We'll be donating Niantic proceeds from GO Fest ticket sales, committing a minimum of $5 million. Half of the proceeds donated will be used to fund new projects from Black gaming and AR creators that can live on the Niantic platform, with the goal of increasing content that represents a more diverse view of the world. The other half will go to US nonprofit organizations that are helping local communities rebuild."
Pokémon GO in a few figures
Each year, the developers and all the Niantic teams make sure to improve Pokémon GO in terms of features but always with the aim of bringing the community together. In a few figures, Pokémon GO is...
ONE BILLION matches between Trainers have been held in Pokémon GO Battle League since the game mode launched in January.

30 MILLION Remote Raids have been completed by Trainers in its first month of availability, with more than 70% of those Remote Raids having someone participate in person .

20 BILLION gifts have been exchanged through Pokémon GO's social gifting program. In just the last three months, there has been an increase of 11% in exchanges of gifts .

290 BILLION locations have been visited and 28 BILLION kilometers have been walked since Pokemon GO launched in 2016.
And Niantic won't stop there. A bright future is in prospect. In addition to Pokémon GO, Niantic indicated that its roadmap was made up of more than 10 games in development, therefore two titles planned to be launched each year.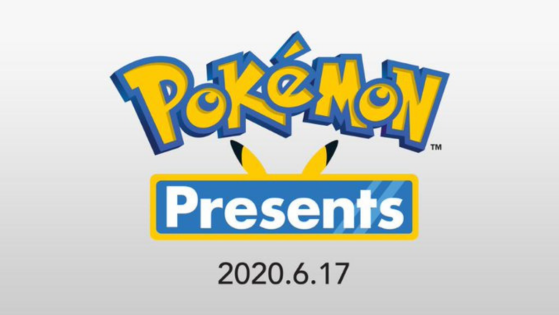 While the Pokémon Sword and Shield will be released today, the Pokémon Direct gave us more insight on what's coming.